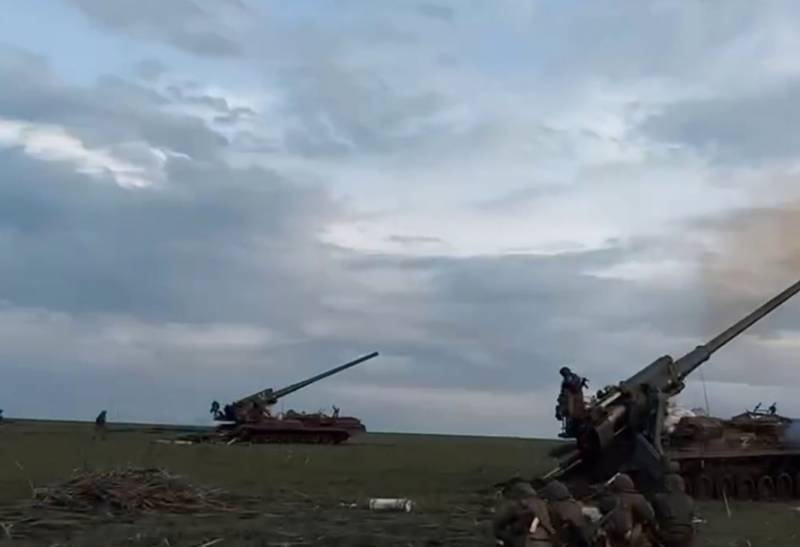 Russian troops develop success after the complete liberation of Pavlovka (southwest of Vugledar) from the troops of the Kyiv regime. Under the control of Russian troops, including units of the Marine Corps of the Pacific
fleet
The Russian Navy crossed significant sections of roads in the Ugledar region. First of all, we are talking about the direction of Vremevka and Bolshaya (Great) Novosyolka.
At the same time, Ukrainian armed formations were destroyed on the northern outskirts of Pavlovka, which are also the southern outskirts of Vugledar. The enemy is trying to hold out in the direction of Bogoyavlenka, realizing that if the Russian troops break through, they will approach Kurakhovo, which means to the rear of the grouping in Maryinka and Krasnogorovka.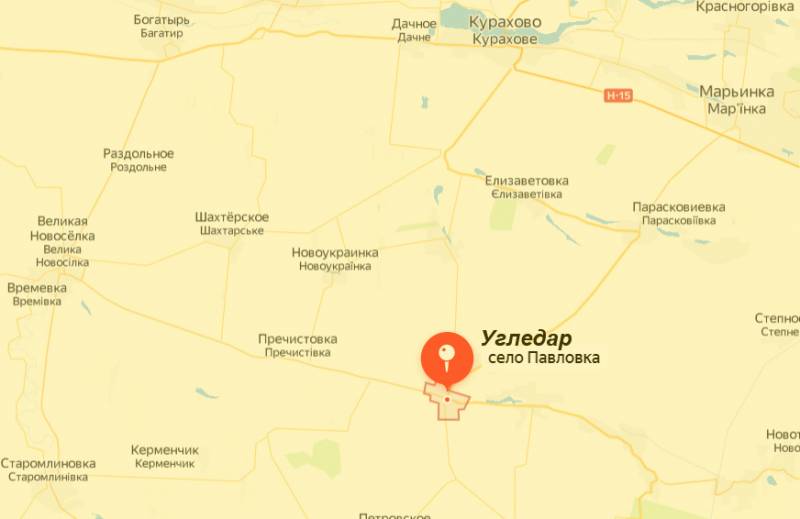 After the transition of Pavlovka under the control of Russian troops, the Armed Forces of Ukraine are trying to intensify the application of artillery strikes from the dominant heights. On these heights, the Russian combat
aviation
, however, an increase in the intensity of such work, as they say, would not interfere with the greater effectiveness of the offensive process in this direction as a whole.
With the loss of Pavlovka, the enemy lost the possibility of transferring reinforcements to the Ugledar direction along the so-called southern route - from the side of the aforementioned Vremovka and Bolshaya Novoselka. Now its logistics are complicated, which is what the Russian assault group is trying to take advantage of.