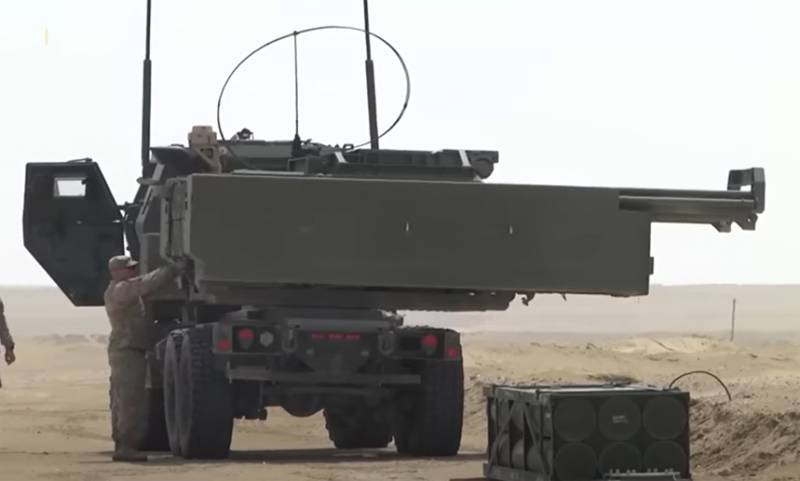 If someone has any idea that the Ukrainian side is giving Russian troops the opportunity to leave the right bank of the Kherson region without hindrance, without striking and simply taking a wait-and-see position, then we can definitely say: these are just illusions.
Just a few hours ago, the Ukrainian military used the American HIMARS universal missile systems to strike at the Antonovsky bridge area and at the crossing to the left bank of the Dnieper operating there.
These missile strikes were directed not only against Russian troops, but also against civilians, who, after reports of the withdrawal of the Russian army, finally decided for themselves that they were not going to remain under the Kyiv regime. In other words, many Kherson residents were initially skeptical about statements that Russian troops from the right bank would leave, and therefore were not going to leave their homes. Now the flow of people to leave Kherson turned out to be significant. People are trying to take every opportunity to cross to the other side of the Dnieper.
Against this background, the Ukrainian military command is already drawing out the lines of approach for the Hymars MLRS missiles to Crimea, noting that now the Armed Forces of Ukraine will have the opportunity to directly strike at the territory of the Crimean peninsula. It is noted that this will be possible after the missile launchers are placed in Kherson itself and that the range of their flight covers the distance to the northern borders of Crimea. That is, they say directly both that they are going to continue to hit the territory of Russia, and that they are ready to place a shock
weapon
in the city itself.