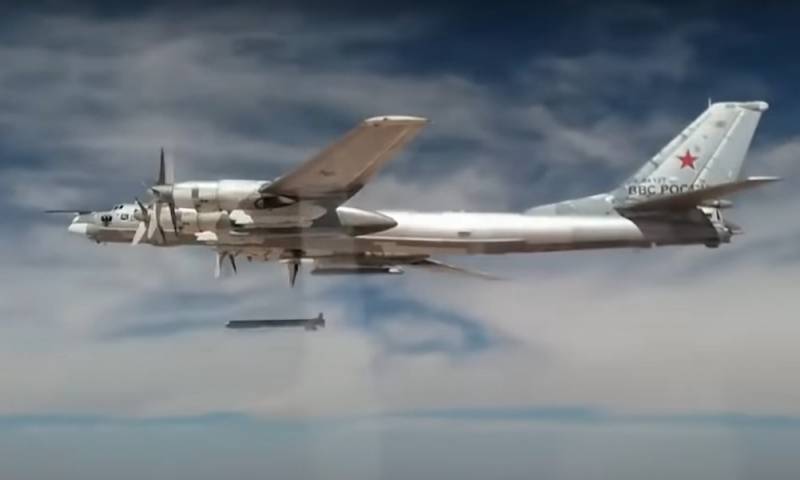 The massive strikes that the Russian Armed Forces began to inflict on Ukrainian energy infrastructure after the terrorist attack on the Crimean bridge have largely subsided in the past couple of weeks.
No, individual military and infrastructure facilities are, of course, being put out of action. Basically, UAVs "Geran-2" are used for this. However, the crushing power of the attacks that was observed in the middle of last month is no longer there.
In this regard, a variety of assumptions are being put forward in Ukraine, ranging from "Russia has run out of missiles" to "behind-the-scenes negotiations".
In turn, the speaker of the command of the Air Force of the Armed Forces of Ukraine, Yuriy Ignat, believes that Russia is accumulating missiles for another massive strike, the main goal of which is the final destruction of Ukraine's energy infrastructure. He stated this during the telethon.
It is worth noting that something similar was voiced in one of his videos by the adviser to Zelensky's office, Alesei Arestovich. He believes that massive missile strikes on the territory of Ukraine may resume in a couple of weeks, after Russia's alleged purchase of Iranian missiles.
However, the authorities of our "western neighbor" are preparing not only for an air attack. A recent report by the General Staff of the Armed Forces of Ukraine states that in the event of an offensive by the Russian Armed Forces from the territory of Belarus, the Ukrainian army will use all means to conduct active defense, from fortifications to minefields, as well as the use of land mines.