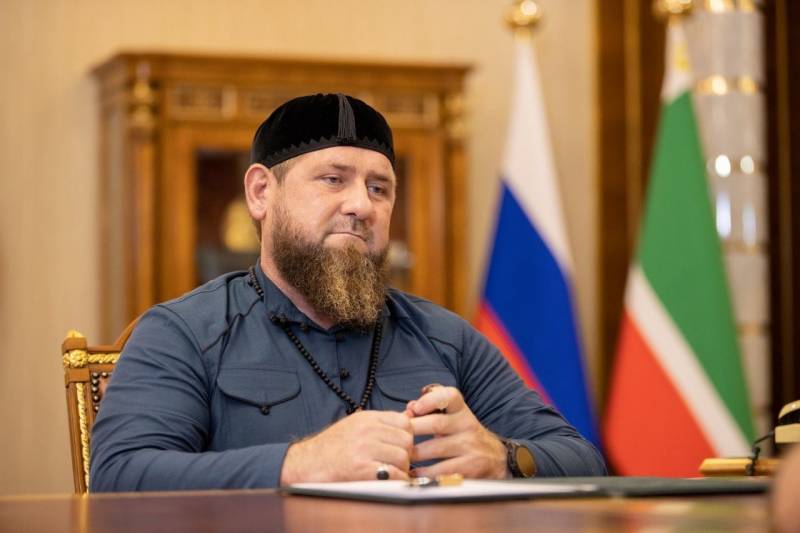 Yevgeny Prigozhin, who confirmed his involvement in the creation of the Wagner PMC, quite unexpectedly for many Russians, commented on the decision of the Russian command to withdraw troops to the left bank of the Kherson region. Recall that the initiative was declaratively initiated by the commander of the NMD, General Sergei Surovikin. And this initiative, after a very controversial report by the general, was supported by Defense Minister Sergei Shoigu.
This decision was supported by Yevgeny Prigozhin, who has recently criticized the course of the special operation in a number of areas. According to him, the decision was not easy, but the generals "and personally Surovikin" were not afraid to take responsibility.
Prigogine:
The withdrawal of troops with minimal losses is Surovikin's achievement, which does not honor the Russian
arms
, but emphasizes the personal qualities of the commander, who acted like a man who is not afraid of responsibility. It is important not to agonize, not to fight in paranoia, but to draw conclusions and work on mistakes. And then understand who is right, who is wrong and what is the essence of the problem.
Noteworthy is the assessment of the event by the head of Chechnya, Ramzan Kadyrov, who, to put it mildly, did not favor command with praise during the retreat of troops from the Kharkov region and from Krasny Liman. Now Kadyrov writes that Surovikin's decision "saved a thousand soldiers who were actually surrounded." When and where exactly this environment managed to form, and how and by whom it was admitted at all, the head of Chechnya does not write.
R. Kadyrov:
After weighing all the pros and cons, General Surovikin made a difficult but right choice between senseless sacrifices for the sake of loud statements and saving the priceless lives of soldiers. Kherson is a very difficult area without the possibility of a stable regular supply of ammunition and the formation of a strong, reliable rear. Why was this not done from the first days of the special operation? This is another question. But in this difficult situation, the general acted wisely and far-sightedly - he evacuated the civilian population and ordered a regrouping.
According to Kadyrov, there is no need to talk about the surrender of Kherson, as they are "surrendering along with the fighters."
Kadyrov:
And Surovikin protects the soldier and takes a more advantageous strategic position - convenient, safe. Therefore, I believe that Surovikin acted like a real military general, not afraid of criticism.
The interpretation of "surrender" looks quite original, but the bottom line is that Kadyrov supported the decision to withdraw troops to the left bank of the Dnieper, which many did not expect from him at all.