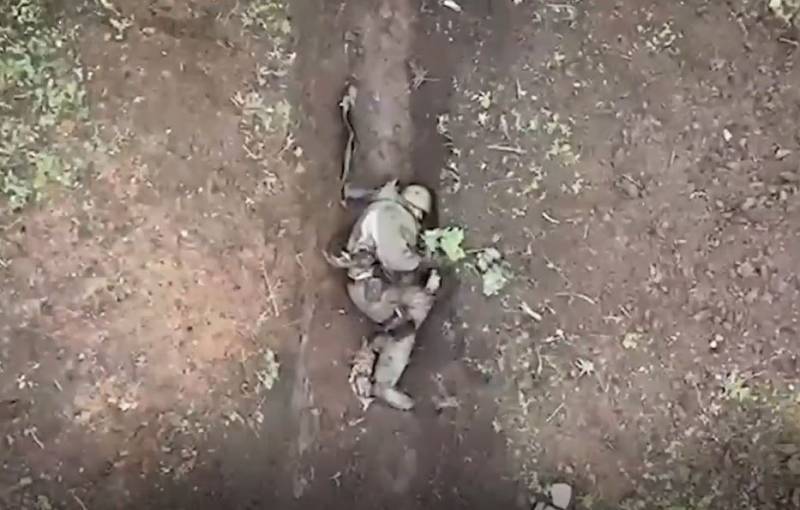 Information has been circulating in the Russian media about the details of a Russian soldier who repeatedly threw away grenades that had flown in from a Ukrainian copter.
As the
RIA News
, this courageous fighter turned out to be a soldier of the 138th separate motorized rifle brigade. The permanent location of this brigade is the Leningrad region.
Earlier, a video titled "The Russian soldier is invincible" was circulated on social networks, where it is clearly seen how the Russian military threw back a grenade twice, which was dropped from the drone of the Armed Forces of Ukraine.
As it turned out, this incident occurred back in March in the Kharkiv region near the village of Malaya Rogan. Apparently, the soldier was among the first units that entered the territory of Ukraine.
The press service of the Leningrad region noted that the footage of the Russian soldier flew around the world and thanked his commanders for such training. They also said that the infantryman's name was Aleksey, but they did not give his last name.
It is also reported that Alexei is alive and well. True, it is not entirely clear why he has not yet been presented with an award if the event took place back in March. Perhaps he was awarded, but this information is not yet available to the media.