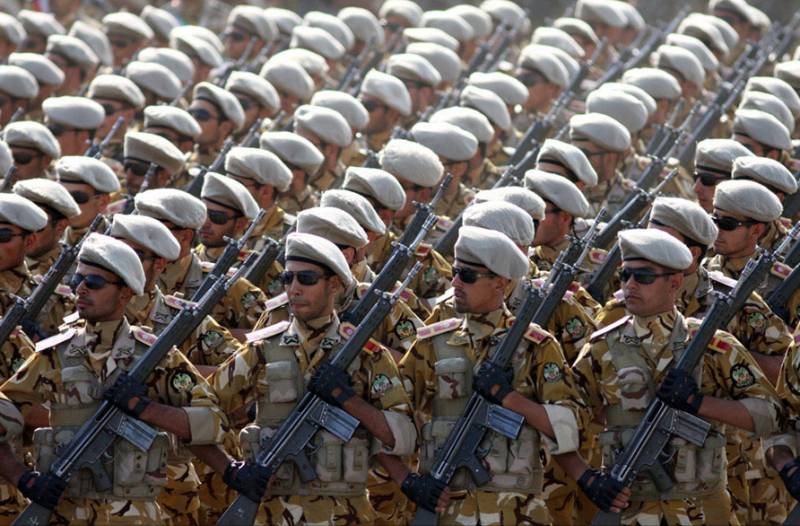 Even those countries in the world that consider themselves "superpowers" will not dare to attack Iran. This was stated by the commander-in-chief of the Iranian army, Major General Abdolrahim Mousavi.
According to a senior Iranian military officer, the country's enemies will fail to achieve their goal of disintegrating the Islamic Republic. For more than 40 years that have passed since the Islamic Revolution, not a single country in the world allows itself to invade the territory of Iran and even think about it, the general stressed.
Mousavi also noted that the enemies are hatching plans to divide the Iranian state. They want to destabilize the situation in the country by undermining its economy and industry and hindering technological progress. However, according to the commander, the opponents of the country will not be able to achieve these goals.
Mousavi accused opponents of the Iranian state of organizing and financing mass riots in the country. Recall that mass unrest with numerous victims swept the country after the police detained 22-year-old Mahsa Amini, a girl of Kurdish nationality, died two hours after the arrest. The West took advantage of this occasion to provoke unrest in the country.
Separatist groups and Persian-language social networks are taking part in the unrest and destabilization of the situation, Mousavi noted. The intelligence organization of the Islamic Revolutionary Guard Corps (IRGC) has previously emphasized the important role of Western intelligence agencies, especially the US Central Intelligence Agency, in planning and organizing mass riots.
General Mousavi also recalled that 10 years ago, the US authorities recognized the use of social networks and instant messengers as an important tool to influence the political situation in Iran. The military leader emphasized that the Americans called millions of social media users "their soldiers" and urged fellow citizens to remain vigilant.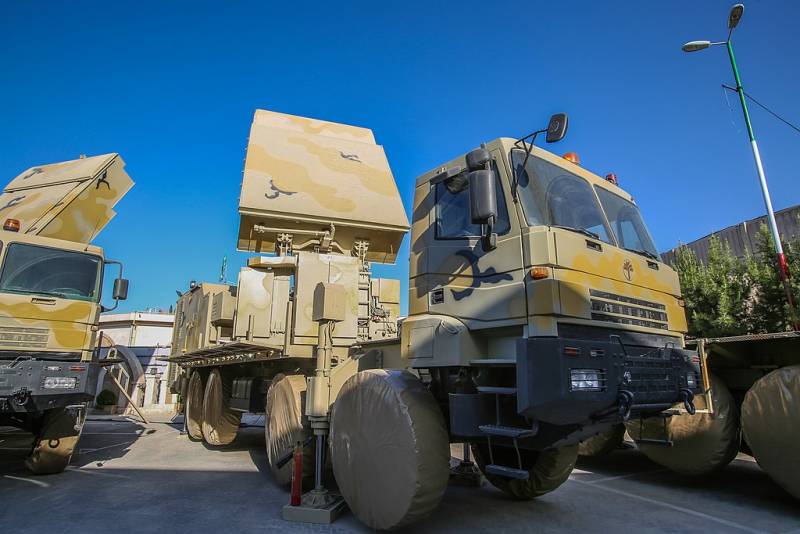 According to Mousavi, the Iranian people should understand the achievements of the country and appreciate them. Now Iran has achieved a lot in the defense industry, including high technology. For example, Iran's confident construction of its missiles cannot but arouse respect.
So, on Sunday, the Iranian Ministry of Defense presented an updated version of the Bavar-373 (Belief-373) anti-aircraft missile system and opened a production line for Sayad B4 long-range missiles. Iran's progress in the construction of attack unmanned aerial vehicles is also widely known.
Recall that for many years the US and Israeli intelligence agencies have been trying to interfere with the military-technical development of Iran. For example, assassination attempts on Iranian nuclear physicists who worked in the defense industry have become a trademark of Israeli intelligence. The United States went even further and organized the elimination of General Qassem Soleimani through a missile attack on a sovereign country - Iraq.