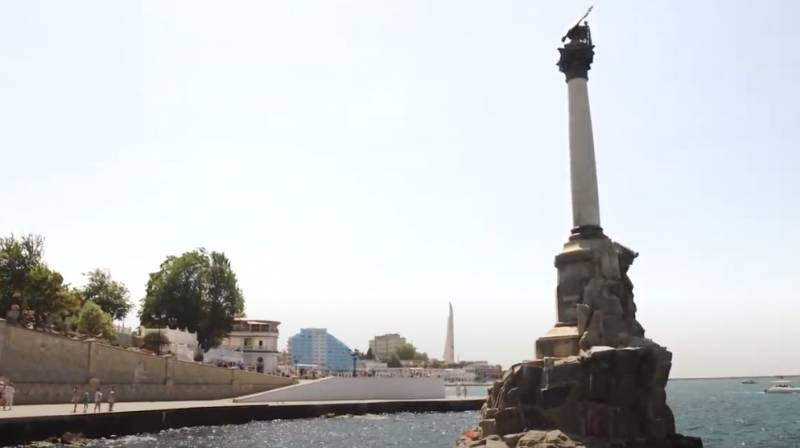 According to The American Conservative, a deal to free the export of grain from Ukraine through the Black Sea at the end of the month may again be in jeopardy if they do not want to renew it.
However, the newspaper notes, there is a way to save this deal. To do this, the US authorities must put pressure on Kyiv so that it does not strike at the territory of Crimea. In addition, Washington should make it clear to Moscow that it does not support Ukraine's attempts to return the peninsula.
The American Conservative calls the Black Sea grain deal a rare example of effective cooperation between Russia and Ukraine, which allows to stabilize the international situation in the food market.
Recall that at the end of October, Russia already announced its withdrawal from the deal in response to the attack of Ukrainian drones on the largest city of Crimea, Sevastopol. And although the deal was renewed in early November, it is not a fact that after its expiration, Russia will want to renew it.
If the grain export agreements cannot be extended, this will provoke a global increase in food prices, writes The American Conservative.
The publication notes that if Washington did not make efforts to achieve grain agreements, providing it to the UN and Turkey, then it needs to at least do something to save the deal.