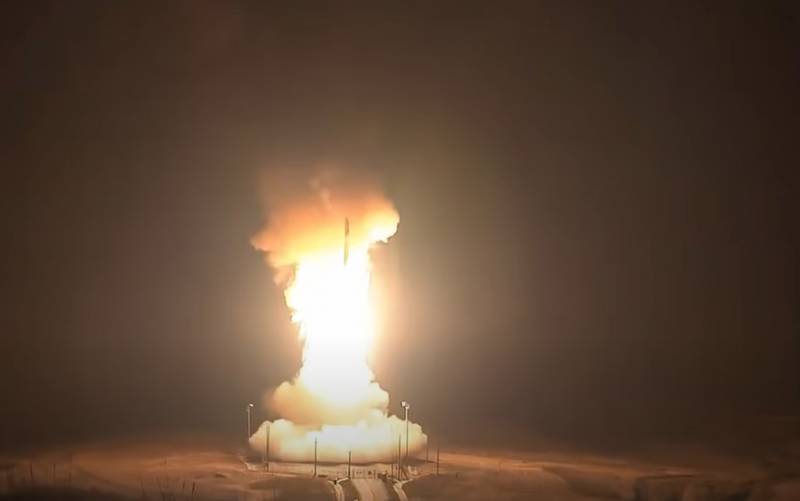 More and more reports about a hypothetical nuclear confrontation between Russia and the United States are appearing in the information space. Many experts express their opinion about what such a conflict could lead to.
American physicist from the University of Massachusetts Theodore Postol believes that the likelihood of a nuclear confrontation between the United States and Russia today is high as never before. According to him, the current situation is the "Cubic Caribbean Crisis".
At the same time, as the expert put it, the statements and actions of the current US authorities suggest that the US is preparing to wage and win a nuclear war. Postol stressed that the Pentagon is considering a scenario of a pre-emptive strike that would destroy Russian ground-based ICBM launchers.
At the same time, the American physicist noted that Russian President Vladimir Putin is well aware of Washington's intentions and regularly warns about the consequences of such a step. However, the United States ignores the statements of the Russian leader, considering them propaganda.
However, according to the expert, President Biden is also thinking about the consequences of a nuclear conflict. However, there is enormous political pressure on him. At the same time, according to the physicist, those who do not understand how a nuclear war will end are "putting pressure" on the owner of the White House.
Speaking of consequences. Postol said that more than a billion people would die in the first hours of a large-scale nuclear confrontation between the United States and Russia. At the same time, even more people will become victims of the consequences of this war.
In general, according to the expert, if this confrontation is not prevented, then humanity may cease to exist.