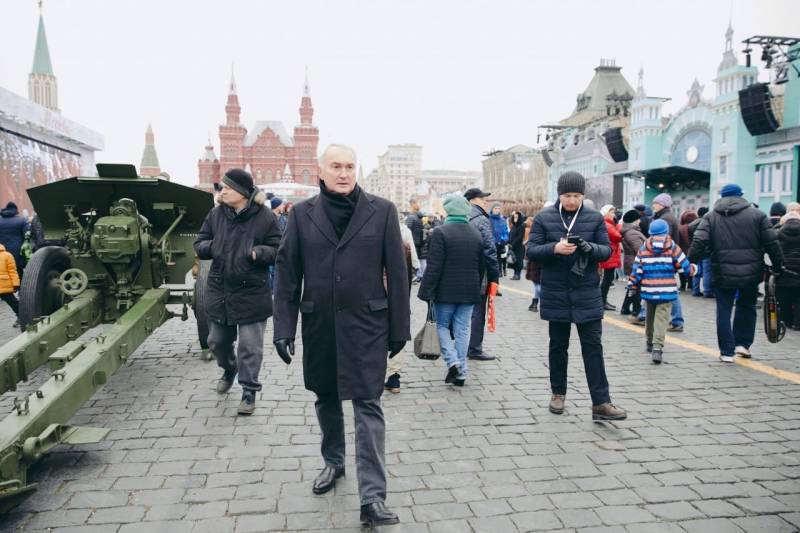 As part of the partial mobilization in the Russian Federation, additional recruitment of citizens for military service is not planned. This is not required for a special operation in Ukraine.
This statement was made by State Duma deputy Andrei Kartapolov, who heads the defense committee.
The issue of additional recruitment will not be raised, since the goal of partial mobilization, which provides for the conscription of 300 reservists, has been achieved. It was this number of partially mobilized citizens that both Russian President Vladimir Putin and the leadership of the country's defense department called.
According to the decree, it was supposed to dial 300 thousand, they were recruited
- said Kartapolov.
During the partial mobilization on the ground, many mistakes were made, but they were promptly recognized at the highest level. Measures have been taken to correct them and prevent them in the future. As State Duma deputy Yury Stankevich said, work on the mistakes made was "put on stream".
On the completion of partial mobilization, the Ministry of Defense of the Russian Federation made an official announcement on October 31. Among other things, this means that from now on, the issuance of subpoenas to reservists has ceased.
But recruitment for military service to participate in the NWO continues. Volunteers continue to go to the military registration and enlistment offices, the number of which is quite large.