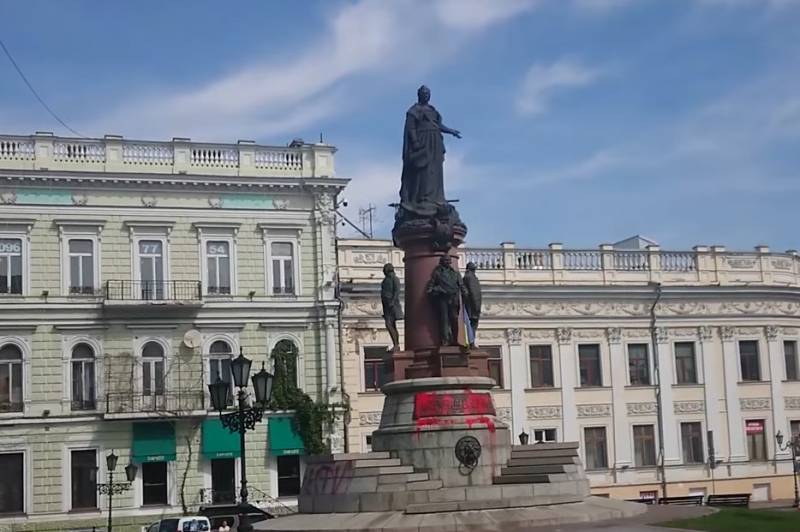 Residents of Odessa online voted on the proposal to dismantle the monument to Empress Catherine II. The majority of respondents rated this idea positively.
Such a message appeared in the official Telegram channel of the Odessa administration.
The majority of Odessans who voted supported the idea of ​​dismantling the monument from Ekaterininskaya Square
- it says.
The head of the city administration, Gennady Trukhanov, proposed moving the monument to a park of the imperial and Soviet past, which does not yet exist. Thus, the mayor of Odessa, who previously opposed the demolition of the monument to Catherine the Great, changed his position.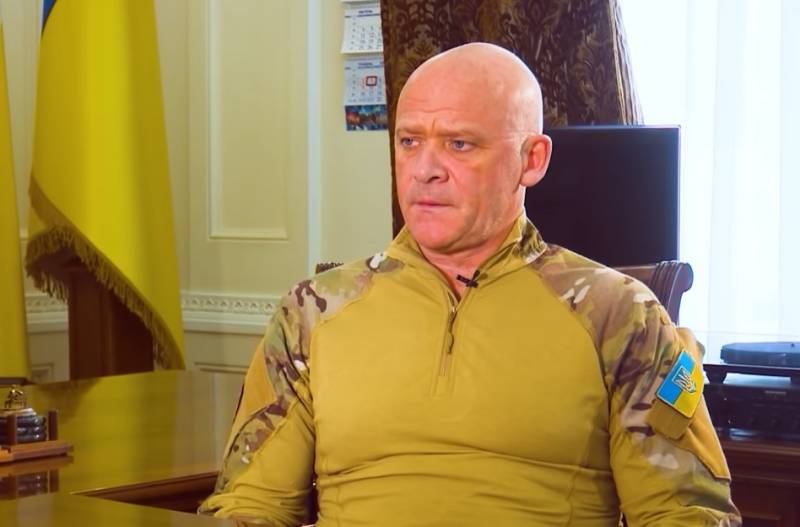 Most likely, his decision was influenced by the results of a poll organized by the city council, during which 3914 residents of Odessa spoke in favor of removing the monument. Now one more voting on the given question, this time among members of the City Council is necessary. And since its head is in favor of this idea, he will certainly be supported by other deputies, like him, who are members of the "Trust deeds" faction. Supporters of this political movement make up the majority in the city council of Odessa.
Personally, I will vote for the dismantling of the monument and its transfer to the park of the imperial and Soviet past, the idea of ​​\uXNUMXb\uXNUMXbcreating which I spoke about a few months ago
- Trukhanov outlined his position.