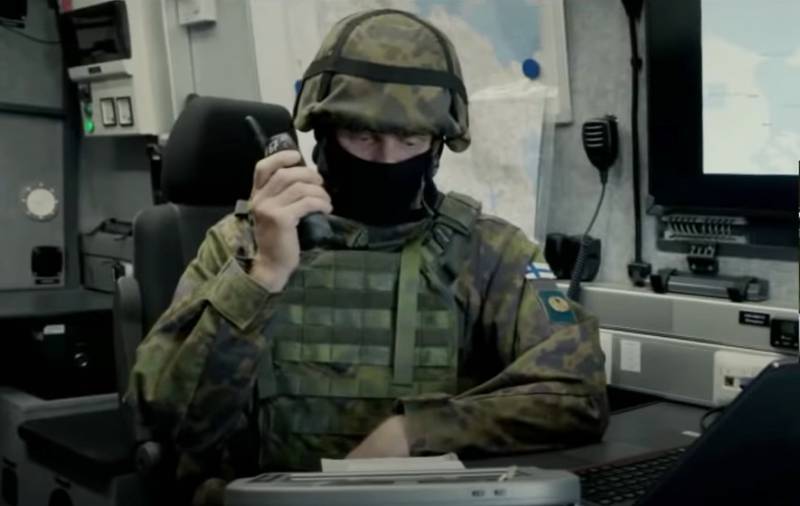 According to Finnish Foreign Minister Pekka Haavisto, Finland's neutrality was ended back in 1995, when it became a member of the European Union, Die Presse reports.
Haavisto noted that the country had not been a member of any military bloc for a long time, but back in 2004, the Finnish authorities made it clear that they were ready to join NATO if the country's security required it.
In an interview with the Austrian newspaper Die Presse, the Finnish Foreign Minister said that the start of the Russian special operation in Ukraine showed that the moment when the country must become a member of NATO for its own security has arrived.
In Finland, they were sure that the process of the country's entry into the North Atlantic Alliance would pass quite quickly, but the position of Turkey and Hungary dragged out this process, Haavisto said. According to him, it will be possible to agree with Hungary this year, but Turkey's claims will have to be sorted out next year.
In an interview with Die Presse, the head of the Finnish Foreign Ministry also expressed concern about a possible nuclear threat, which has become relevant in connection with the events in Ukraine. At the same time, the minister said that the threat is connected not only with the possibility of using nuclear
weapons
, but also with the likelihood of an emergency at nuclear power plants located in Ukraine.
Earlier, the Finnish authorities stated that they do not exclude the possibility of NATO deploying tactical nuclear weapons in the country in case of joining it.