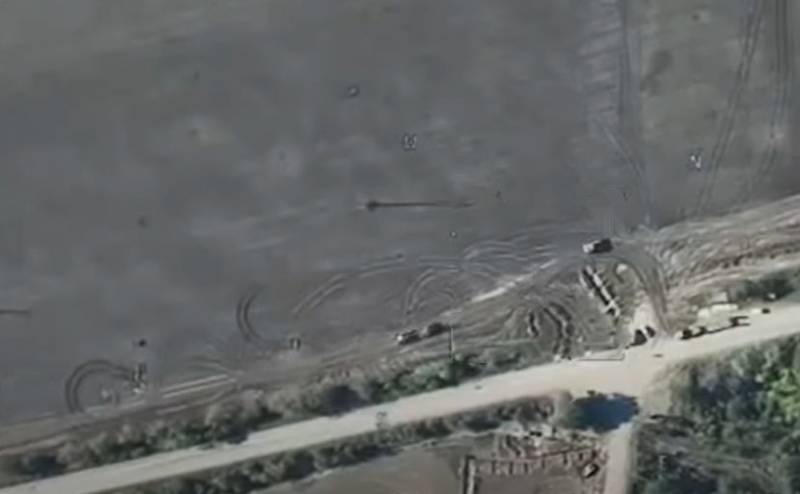 Russian troops began to act more effectively after the active use of the Lancet loitering ammunition at the front.
This, in particular, is confirmed by the military commander Alexander Sladkov in his Telegram channel, and other sources.
The official name of ZALA's loitering ammunition "Lancet" is "Product-51" and "Product-52". The basic version of the UAV with a warhead of 3 kilograms and two X-shaped wings is known as the "Izdeliye-52", and the reinforced drone with a warhead of 5 kg and one X-shaped wing is known as the "Izdeliye-51". The name "Lancet" was used to designate the project and now, strictly speaking, it is not relevant, but it has become entrenched in the media space.
With the help of loitering ammunition, the Russian army, for example, successfully hit American-made self-propelled artillery mounts in the Nikolaev-Krivoy Rog direction.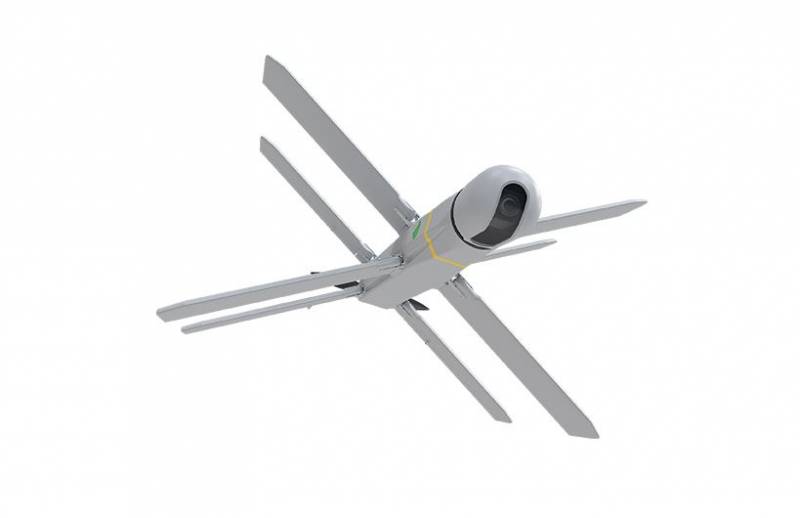 However, military commander Sladkov asks another question - will the Russian army have Anti-Lancets, that is, loitering reusable unmanned fighters that could protect Russian positions from enemy drone attacks? For example, unmanned kamikaze fighters could be made.
It is possible that following the results of a special military operation in Ukraine, the Russian military industry will draw appropriate conclusions, and the production of new unmanned aerial vehicles will appear. It is clear that certain changes will also be required in the tactics of conducting combat operations of the ground forces and
aviation
, taking into account all the nuances of modern warfare - and this is the use of unmanned vehicles, and satellite communications, and other technical means.
Destruction of enemy military equipment, including shots with the detonation of ammunition (using the Lancet UAV):