Latvia, Lithuania and Estonia are building strategic plans for the Russian Federation. In particular, during the Baltic Assembly, the Baltic countries agreed among themselves on the "isolation" of Russia.
The strategy developed by them is set out in the final resolution of the 41st session of the Baltic Assembly, an advisory body of the parliamentarians of the three Baltic states.
The meeting participants agreed to take measures to isolate Moscow from European countries as much as possible.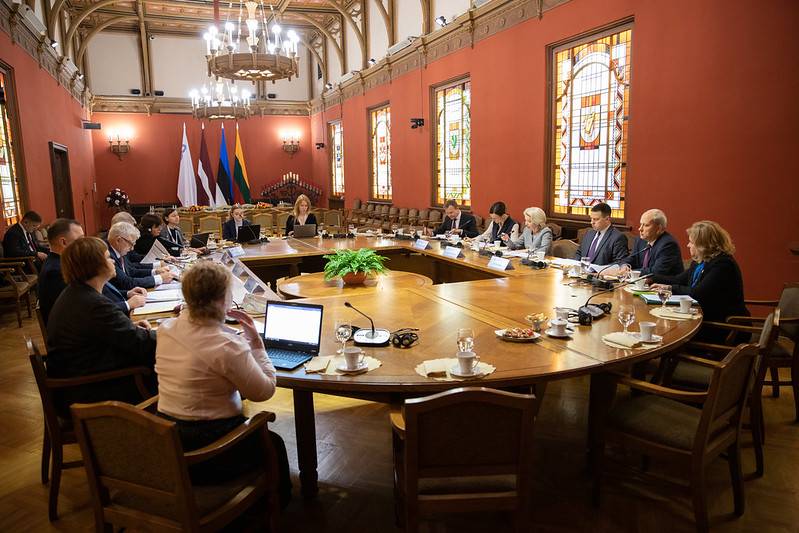 In addition, Tallinn, Riga and Vilnius agreed to maintain a unified position on the issue of supporting the Kyiv regime. The "Baltic Tigers" have planned the restoration of Ukrainian infrastructure, and, in their opinion, Russia should finance it.
In the defense sphere, the participants of the meeting believe that they should cooperate with each other, as well as interact more actively with the states of the Benelux and Northern Europe in order to counter security threats.
The Baltic parliamentarians positively assessed the military presence in the region of the American military, which, in their opinion, should be "permanent."
Since September 19, the Baltic countries have banned Russian citizens from entering their territory. Exceptions were made for diplomats, holders of work and study visas, as well as representatives of companies involved in international transportation.