The South Korean Defense Ministry opposed joining the US missile defense system, because it is designed for too long a range, reports South Korean television channel KBS on Friday.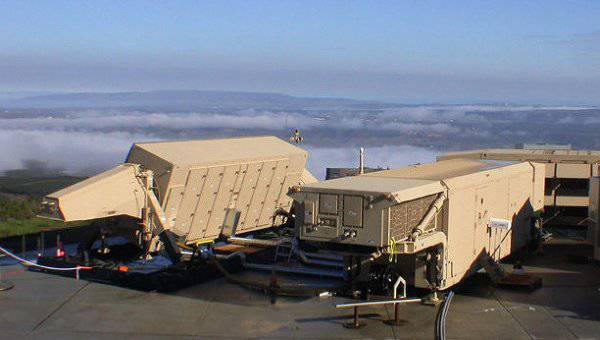 The US missile defense system is very different from the South Korean in its parameters, Seoul representatives told reporters, Interfax reports.
In the Ministry of Defense of the Republic explained that the goal of South Korea - the rapid detection of missiles at a distance from 500 to thousands of kilometers. The American missile defense system is designed to work at much greater distances, and therefore does not fit Seoul.
As the newspaper VIEW, reported, 25 of October, the head of the Pentagon Leon Panetta, said that the objects of the global missile defense system will be deployed in Asia, including South Korea.
17 September Panetta said the United States and Japan had agreed to deploy a second American radar station in Japanese territory to protect against possible missile attacks from North Korea.
This has already been condemned in Moscow. "We urge our American partners to measure their efforts in the field of missile defense with real challenges and threats, to act in such a way as not to damage the security interests of other members of the international community," the Russian Foreign Ministry said.
United States Ambassador Michael McFaul, in turn, said that these missile defense systems do not threaten Russia's strategic potential.