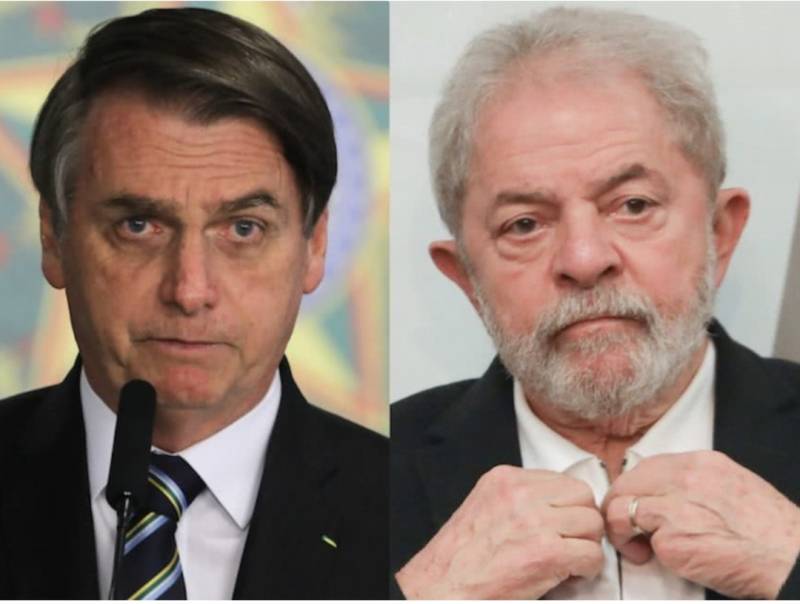 According to the Brazilian newspaper O Globo, referring to the statement of the new vice-president elected in the recent elections, Geraldo Alcmina, President Jair Bolsonaro, who lost in the elections, agreed to transfer power to Luis Inacio Lula da Silva, for whom the Brazilians voted the majority of votes in the elections. The advantage, however, turned out to be minimal - less than 2 percent.
On November 3, a meeting was held between the defeated president and the new vice president, at which the former made it clear that the government was ready to provide any assistance to transfer power to the elected president, Lula da Silva.
According to the publication, this information was also confirmed by the head of the presidential staff, Bolsonaro, Ciro Nogueira, who said that the president supported the process of transferring power to the elected president, Lula da Silva.
Recall that the presidential elections in Brazil were held last Sunday. The current president of the country, Jair Bolsonaro, lost to the former president, 77-year-old Lula da Silva. At the same time, the difference in votes was minimal - 50,84% ​​and 49,16%. At the same time, protesters on the streets of major Brazilian cities called on the army to intervene and support Bolsonaro. Bolsonaro himself did not comment on these calls, but, turning to the demonstrators, he urged them not to block the roads, pointing out that it was illegal.
Lula da Silva was already the Brazilian president in the 2000s. On January 1, 2023, he should re-enter this position.
According to him, the country is in a difficult situation, which he will try to change for the better.