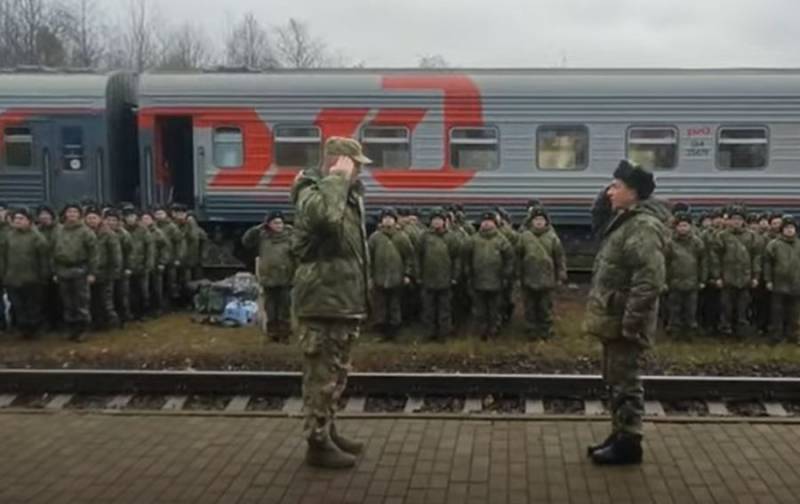 The Russian troops located on the territory of Belarus at the moment do not pose a threat to Ukraine, it takes time to form strike groups capable of conducting an offensive. This was stated by the head of the Main Operational Directorate of the General Staff of the Armed Forces of Ukraine Alexei Gromov.
Russia continues to transfer military equipment and military personnel to Belarus, mainly from among the mobilized. Despite the concentrated forces, it will take 2 to 3 months to create shock groups capable of threatening Ukraine. This time will be spent on coordinating units, training newcomers, etc. Although today the Ukrainian intelligence does not observe the creation of such shock groups.
(...) we understand that in order to prepare a strike force, it is necessary to train military personnel, coordinate units and, accordingly, plan and define some tasks. This is not expected in the coming weeks. This is possible not earlier than in two or three months.
Brigadier General said.
At the same time, the General Staff of the Armed Forces of Ukraine admitted that the unified grouping of the Union State in Belarus being formed makes the command of the Ukrainian army nervous, forcing them to keep very significant forces in the northern direction in anticipation of a likely attack, instead of transferring them to the southern direction.
According to intelligence of the Armed Forces of Ukraine, during October, Russia transferred to Belarus about 1,5 thousand railway platforms with weapons and military equipment, up to 200 passenger cars with personnel and more than a hundred freight cars with military equipment.