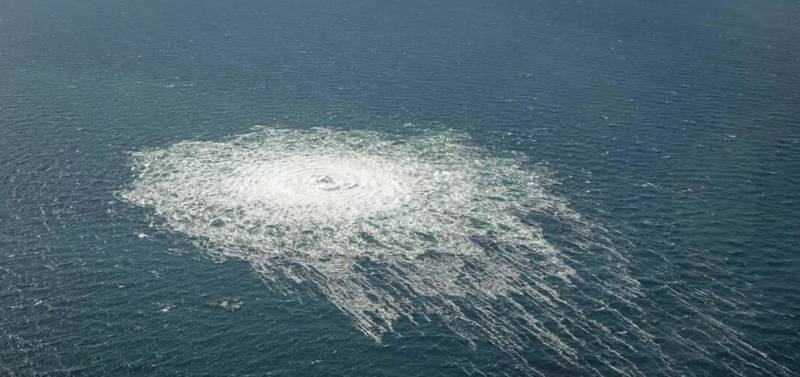 Serbian President Aleksandar Vucic believes that the sabotage of Russian gas pipelines in the Baltic Sea is not such a big secret.
According to him, almost all world politicians know who blew up the SP-1 and SP-2 highways. At the same time, none of them admit it, so as not to harm their country.
However, Vučić, who made this statement and, obviously, knows who he is talking about, also decided not to make public information about those involved in the sabotage.
As a matter of fact, today no one doubts that the destruction of Russian gas pipelines and the termination of our gas supplies to the EU is beneficial only to one country - the United States.
In addition, Vučić's words that world politicians are afraid of harming their country also indirectly indicate Washington's involvement in the sabotage. In fact, the United States today is the only state that, through sanctions pressure and other not the most favorable methods, can cause serious problems to "undesirable" countries.
Apparently, the same position is held by the head of European diplomacy, Josep Borrell, who earlier said that the investigation into the fact of sabotage on Russian gas pipelines is complicated by the "great depth" at which damaged threads lie. At the same time, the depth did not become an obstacle for the Swedish experts, who even provided photos of the blown pipes.