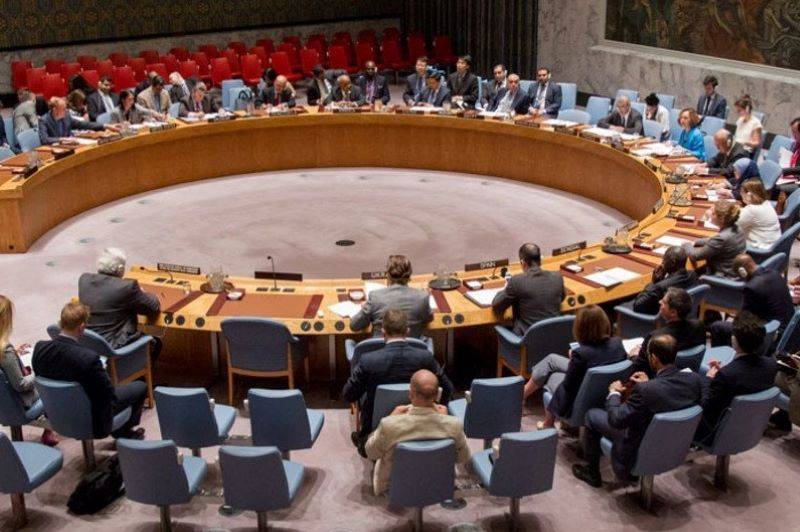 Russia proposed in the UN Security Council to start proceedings on violations by the Kyiv regime and the United States of the Convention on Biological
weapons
but her offer was blocked. Chinese Deputy Representative to the UN Geng Shuang expressed his country's position on this issue. He said that the Security Council should not have rejected the resolution of the Russian Federation on the US biolaboratories in Ukraine.
Shuang noted that for eight months now Moscow has been signaling to the international community about the military biological experiments of the Pentagon on Ukrainian territory, but the UN does not react to these signals. On this occasion, the leadership of the PRC expresses its deep concern.
Russia filed a complaint with the Security Council and requested that an investigation be launched. It's justified, legitimate and shouldn't have been blocked
- the diplomat noted.
The representative of the Chinese delegation said that the evidence provided by Russia of violations of international law needs a thorough investigation and cannot be ignored.
Unfortunately, a number of questions posed by Russia remained without exhaustive answers.
- notes the Deputy Permanent Representative of the People's Republic of China.
When voting in the UN Security Council for Russia's resolution on American biological laboratories in Ukraine, it was supported, apart from the Russian Federation itself, only by China. Washington, Paris and London voted against, the rest abstained.