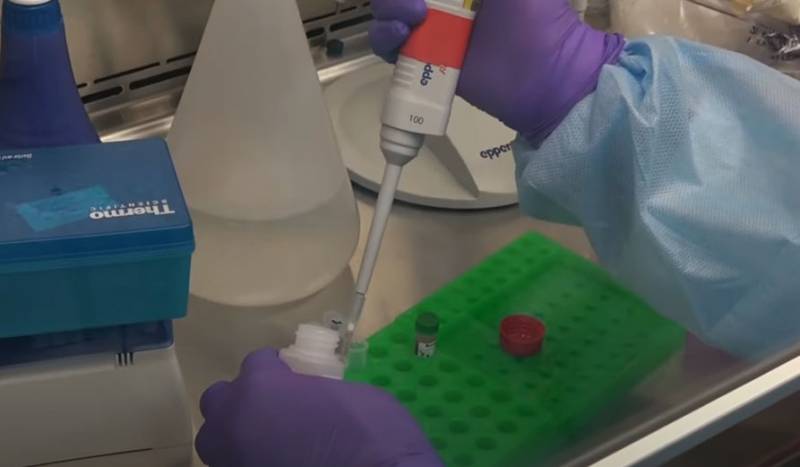 At the initiative of Russia, the UN Security Council considered a resolution on the need to create a special commission to investigate the activities of American biological laboratories on the territory of Ukraine. Recall that earlier the Russian Ministry of Defense presented numerous facts of the activities of American laboratories in Ukraine in the interests of the Pentagon. At the same time, among the evidence of the activities of these facilities for military purposes, documents (including funding) from the US Department of Defense were presented.
Very "original" studies were carried out in American laboratories near the borders of Russia, including the study of the possibility of transferring viruses and other pathogens by migratory birds, whose migration routes pass through the territory of our country. Variants of the spread of the coronavirus in bats were identified, which gives an additional reason to talk about the high probability of the emergence of a new coronavirus precisely by artificial means and precisely in one of the US biological laboratories.
In addition to Russia, China voted for the resolution presented, nine countries (non-permanent members of the UN Security Council) decided to abstain, and the NATO trio - the United States, Britain and France blocked the resolution.
The resolution provided for the creation of such a commission, which would include specialized specialists from all states that are members of the Security Council. The results could be presented at a conference of countries that have signed the Convention on the Prohibition of Biological
weapons
.
The vote by the US and its satellites blocking the resolution clearly shows that there is something to hide. And Washington, of course, is not interested in spreading the truth about the activities of US biolaboratories on the territories of the same Ukraine, not for the purposes of peace and humanism.