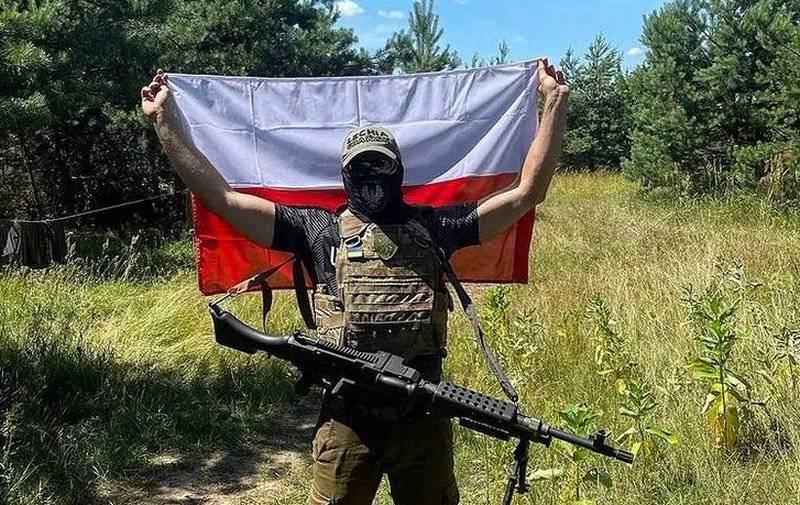 Over the past two weeks, Russian troops have destroyed about 200 foreign mercenaries who arrived in Ukraine to participate in hostilities. This was announced at a conference call in the Ministry of Defense by the head of the military department, Sergei Shoigu.
During his opening speech, the Minister of Defense announced the completion of partial mobilization and the dispatch to the special operation zone of 87 mobilized from among the most prepared and completed training. All those called up during the mobilization are sent to the NMD zone as part of units that have already taken part in hostilities, i.e. having experience of combat clashes with the Armed Forces of Ukraine. The build-up of forces is already yielding results, the enemy is suffering heavy losses. Foreign mercenaries taking part in the fighting have lost about 190 people over the past two weeks.
Over the past two weeks, over 190 foreign mercenaries, 74
tank
, 235 other armored vehicles, two Hymars multiple rocket launchers and 268 vehicles with heavy machine guns
- declared Shoigu.
It is noted that recently, foreign mercenaries are no longer so fast on the attack, preferring to sit behind the backs of Ukrainian soldiers, who are not considered for anything. Ukrainian sources report an increase in shootings between Ukrainian nationalists and Polish mercenaries at the forefront.
As the administration of the Zaporozhye region reported today, as a result of yesterday's strike on the southern suburbs of Zaporozhye, a temporary stationing point for foreign mercenaries was covered. "Smerch" worked on them. About 40 foreigners, mostly of Georgian and so-called "Ichkerian" origin, moved into the "200" category, about 60 more turned out to be "XNUMX". Remarkably, when they were taken to one of the hospitals, they suddenly remembered the Russian language, in which they tearfully begged the doctors to help them.