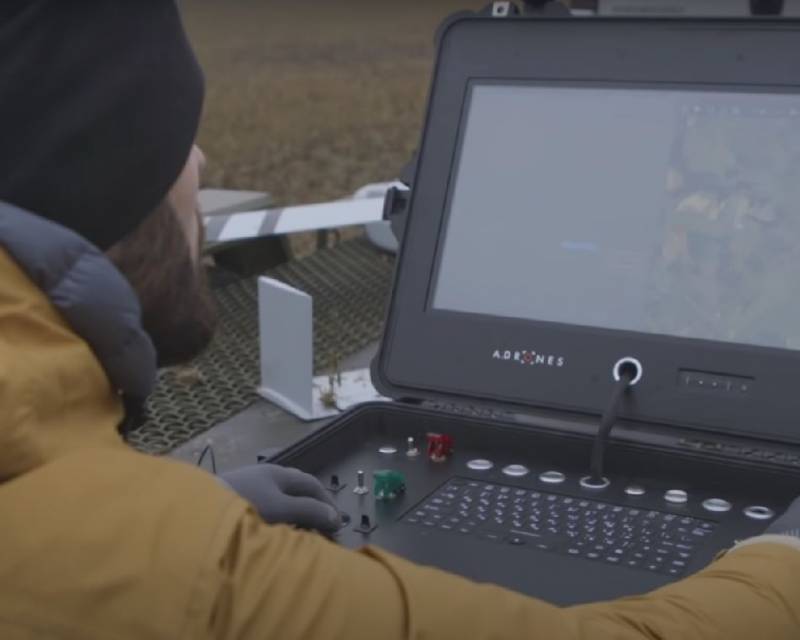 By the end of this year, Ukraine is going to put into operation an unmanned aerial vehicle of its own production. This was announced by the manager of "Ukroboronprom" Oleg Boldyrev.
According to a company representative, the drone will be able to fly "thousands of kilometers" and carry up to 75 kilograms of combat payload. According to Boldyrev, the device has a take-off weight of more than 200 kg.
To date, the first tests of an unmanned vehicle have already been carried out. Ukroboronprom is confident that the UAV will "definitely fly" in the foreseeable future.
Until now, the Ukrainian military has mainly used Turkish-made Bayraktar UAVs and old Soviet Tu-143 Reis and Tu-141 Strizh drones, with which various incidents were associated in the early stages of the special military operation.
For example, one Tu-141 fell right in Croatian Zagreb. There are also actually Ukrainian developments, for example, the Leleka 100 UAV for reconnaissance purposes, the Furia UAV. Now Ukraine is concerned about the creation of heavy attack drones that could inflict significant damage on Russian troops.
The launch of a new Ukrainian drone does not mean that Ukraine will be able to produce such devices on an industrial scale, especially against the backdrop of the destruction of the energy infrastructure and defense industries. But you need to be aware that, under the guise of its own strike UAVs, Ukraine can also use those delivered from abroad. In this regard, Ukroboronprom will act only as a screen.