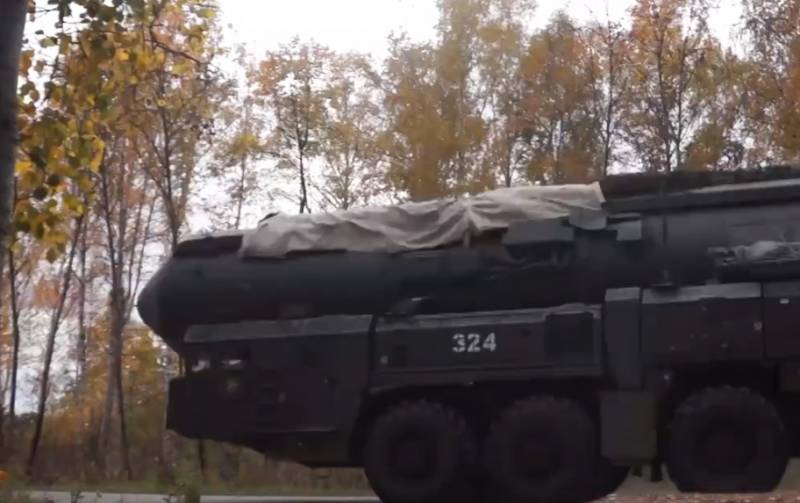 Russian President Vladimir Putin is unlikely to order the use of tactical nuclear weapons in Ukraine
weapons
. This was reported by the American Institute for the Study of Military Conflicts (ISW), which analyzes the events in Ukraine.
At the same time, the institute's experts believe that Russia will continue the special military operation in Ukraine in 2023. But it will be carried out with the use of conventional weapons.
As the only likely reason for the use of tactical nuclear weapons against the Ukrainian armed forces, American experts consider the "sudden collapse" of the Russian army. In this case, the Armed Forces of Ukraine will be able to move uncontrollably along the entire front, which will force Moscow to resort to extreme measures.
But such a situation, ISW emphasizes, is unlikely. At the same time, experts believe that Putin can count on the cessation of active military assistance from the West, as European countries will focus on solving their own problems in connection with the energy crisis in winter.
It should be noted that much will depend on further political events in the United States. For example, not only the Republican Party, but also some Democrats are already in favor of reducing the volume of financial and military assistance to Ukraine.
Opponents of multibillion-dollar tranches believe that the White House should pay attention to solving the country's internal problems, and not support Ukraine and finance its "endless" confrontation with Russia.