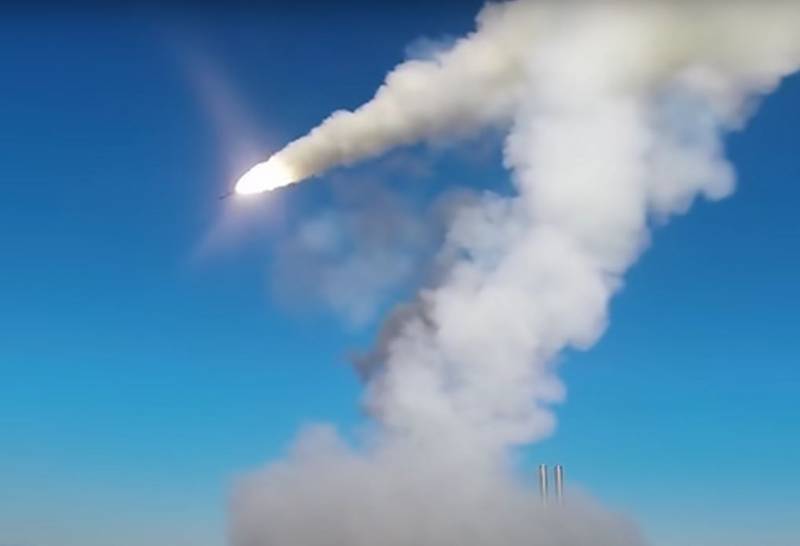 The morning of October 31 began in Ukraine with the announcement of an air raid warning almost throughout its entire territory. According to Ukrainian resources, an air raid alarm sounds in Kyiv, Zhytomyr, Vinnitsa, Cherkassy, ​​Kirovograd, Nikolaev, Chernihiv, Poltava, Kharkiv, Dnepropetrovsk, Sumy, Odessa regions.
Explosions are reported in Zaporozhye, Kirovohrad and Poltava regions. Explosions are also heard in the suburbs of Dnepropetrovsk.
In the Kyiv and Vinnitsa regions, the authorities have already confirmed the work of air defense systems. Explosions in the region were also reported by the authorities of the Kharkiv region. Adviser to the Minister of Internal Affairs of Ukraine Anton Gerashchenko wrote that 40 Russian missiles are now over Ukraine. Proteges of the Kyiv regime in Krivoy Rog also reported about rockets flying towards the city.
Over Odessa, local residents recorded the flight of a cruise missile. At least ten explosions have been counted in Kyiv, columns of smoke are rising over the city. Electricity began to disappear in the city, hundreds of car alarms are triggered by explosions. Residents of the Ukrainian capital in a number of areas complain about the cessation of water supply. According to a number of Telegram channels, explosions are heard near Kanev, Cherkasy region.
In Kharkiv, whose governor Oleg Sinegubov had previously reported explosions, the metro stopped working. The mayor of Kharkiv reported at least two rockets in the city and a strike on a critical infrastructure facility.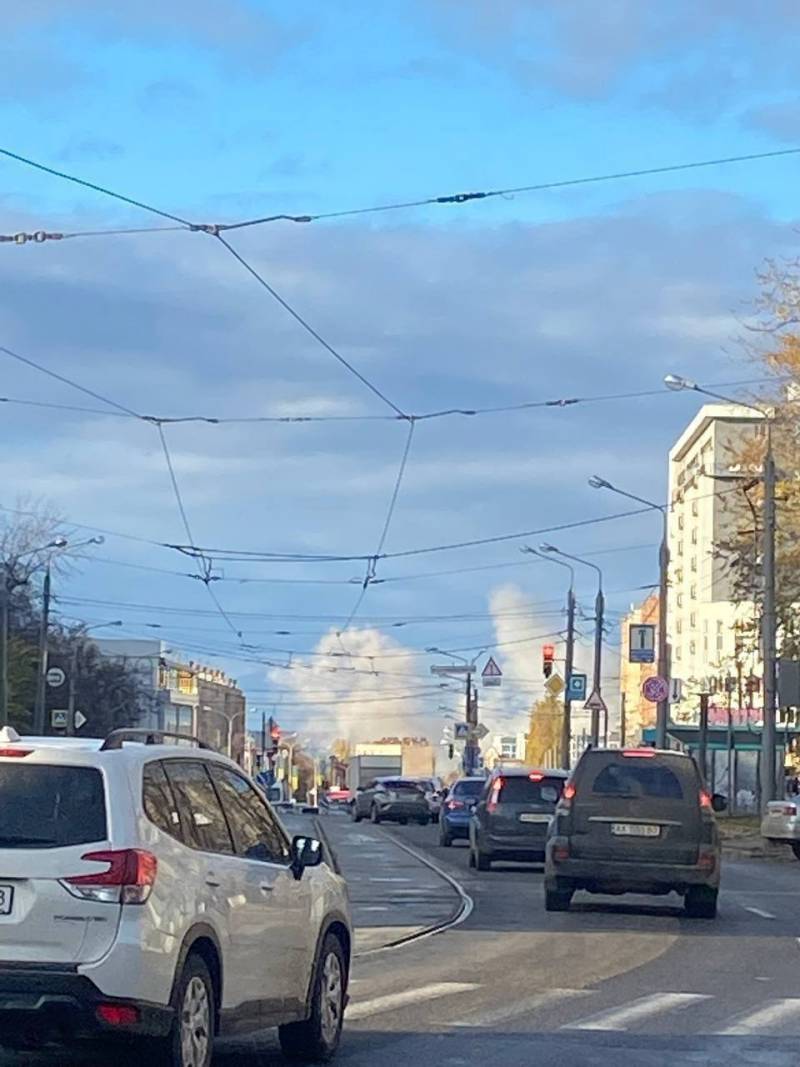 About what object there is a speech, it is not informed yet. Adviser to the head of the Ministry of Internal Affairs, Gerashchenko, announced the arrivals in Vyshgorod: explosions are also heard here. Arrivals were recorded in Lviv and Zaporozhye regions. We continue to monitor the situation.