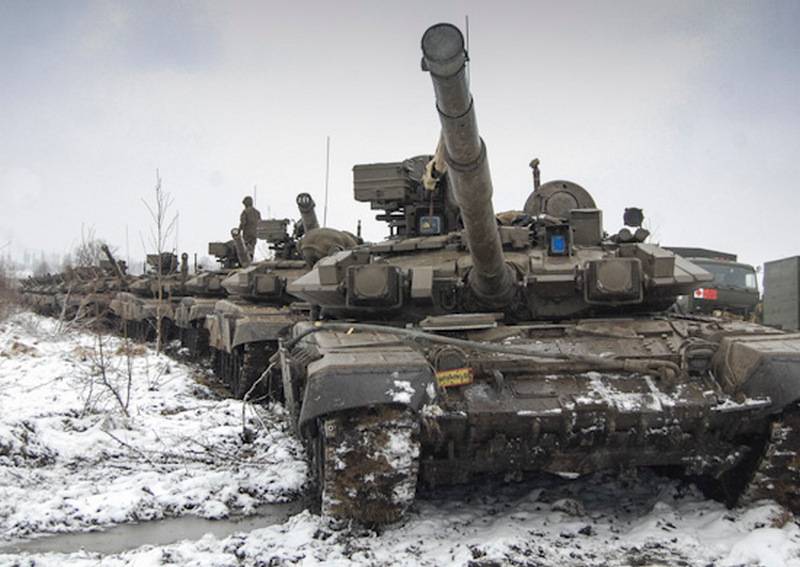 The European Union is concerned about the sharp surge in exports of household appliances to Russia from third countries, in particular Kazakhstan and Armenia. There are fears in Brussels that Russia could use electronics to produce military equipment. Bloomberg writes about it.
According to the publication, since the beginning of the special military operation, Kazakhstan and Armenia have sharply increased the supply of household appliances from the EU, or rather, washing machines, refrigerators and even breast pumps. This equipment is then shipped to Russia, and deliveries have also increased dramatically. European officials fear that microchips from refrigerators and washing machines in Russia are being used to manufacture military equipment, which is then used in Ukraine.
Bloomberg reports that some officials from Europe allegedly saw parts from refrigerators and washing machines in Russian
tanks
shot down in Ukraine. Naturally, no evidence of this has been presented.
It is worth noting that accusations of this kind against Russia are by no means the first and certainly not the last. In May of this year, the Kyiv regime accused the Russian military of allegedly stealing household appliances in the "occupied territories." It was stated that dishwashers and washing machines from Ukraine are massively exported to Russia, where they get microchips for further use in Russian missiles and drones. Many "experts" appeared on Ukrainian television who personally saw these very microcircuits in wrecked tanks, etc.
It got to the point that this nonsense was picked up in the United States, where Minister of Commerce Gina Raimondo seriously accused Russia of dismantling washing machines and dishwashers in Ukraine due to sanctions imposed on the supply of electronics. At the same time, she referred to "authoritative Ukrainian experts."
Since
история
tends to repeat itself, then we can talk about the second round of accusations of using household appliances for military purposes. Only dishwashers have replaced refrigerators this time around. On the third lap, probably, it will even reach the TVs.