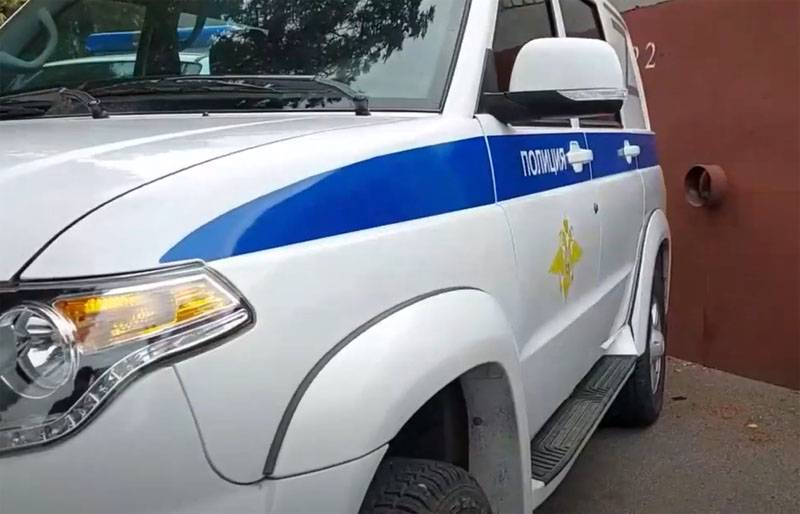 It is reported about the arrest of a suspect in the attack on the police department in the city of Kherson. We are talking about the Dnieper District Department of Internal Affairs, which recently underwent a sabotage attack. The building was fired from an anti-tank grenade launcher. The main goal of the attackers was to seize
weapons
local law enforcement officers. They failed to do this.
Today comes information that during special events in the Genichesk district of the Kherson region, a man was detained, who was identified by a number of orientations.
It is known that during the preliminary interrogation he confessed. According to him, the sabotage was carried out by him on instructions. SBU (Security Service of Ukraine). At the same time, he confirmed the information that the main task was to gain access to the weapons arsenal of police officers.
At the moment, sabotage and terrorist activity in the new territories of Russia is quite large. The Ukrainian special services, with the support of Western "allies", are engaging in outright terrorist activities. However, local residents are no less actively opposed to Ukrainian and pro-Ukrainian terrorists, providing law enforcement officers with information that, to one degree or another, relates to suspicious persons, activities associated with interest in military facilities, etc.