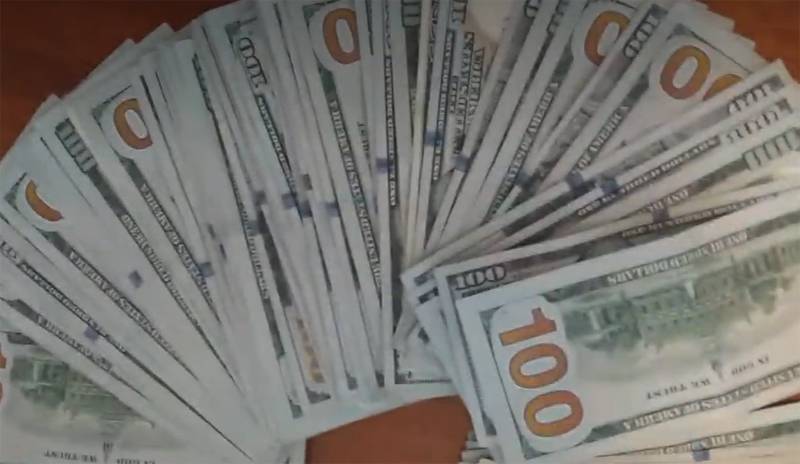 Despite the large-scale sanctions imposed by the West on Russia, Moscow manages not only to maintain profits from exports, but to increase them. Writes about this agency Bloomberg.
Today, tens of billions of dollars and euros, according to the agency, come to Russia from the sale of oil, gas, food on the world market. Although anti-Russian sanctions hit most of the country's banks, the National Clearing Center (NCC) was able to avoid them. It plays a key role in energy trading and has shown growth in its foreign exchange reserves.
The main part of the money in the National Clearing Center is kept in yuan. The Chinese currency has become an alternative to dollars, euros and other currencies of unfriendly states in a difficult foreign policy situation. In addition, other lending institutions are also seeing an increase in RMB deposits.
Although the United States and the European Union are trying to isolate Russia from their financial systems, they are not doing well, the agency emphasizes in its publication. Russia has been able to create such tools and mechanisms that significantly reduce the harm to the national economy from Western sanctions, and one of the most important among them is the storage of profits in yuan, since China is a friendly country.
The National Clearing Center has the ability to make payments in dollars and has correspondent accounts in American banks. However, since the danger of imposing sanctions against the NCC remains, the bulk of the dollars at its disposal have already been converted into Chinese currency.
Bloomberg also notes that Russia has stopped disclosing information about foreign currency accounts and its gold and foreign exchange reserves. This is due to the arrest in the West of 300 billion dollars of Russian money. The lack of such information leads to additional problems for those who impose sanctions against the Russian Federation.
As for the NCC, Russia demands that payments for Russian gas be made through it. Therefore, sanctions against the NCC will lead to the cessation of supplies of energy resources vital for Europe.
Bloomberg Economics estimates the total windfall at over $100 billion. In the third quarter of 2022 alone, net asset accumulation from foreign earnings was almost $47 billion. At the same time, Western experts cannot name exact data.