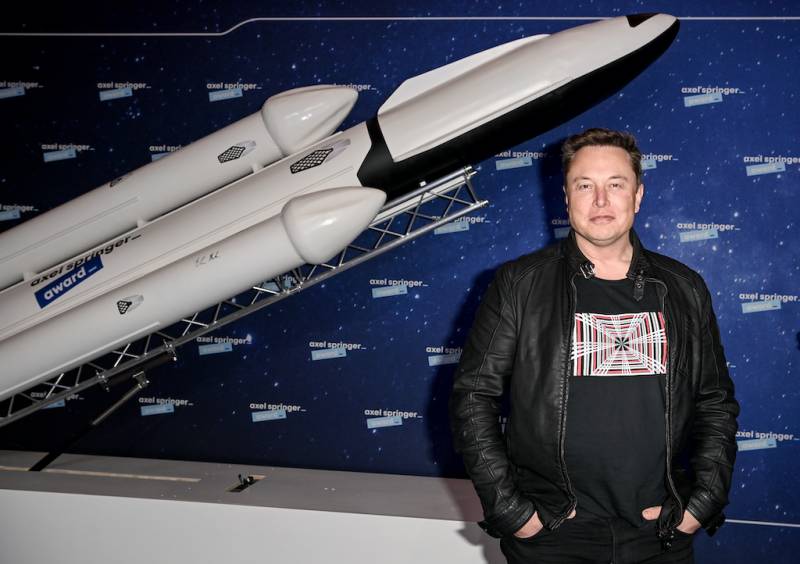 American entrepreneur and billionaire Elon Musk, known for his ambitious plans for space, has decided to add a major social network to his long list of companies.
We are talking about the social network Twitter blocked in Russia (* blocking is associated with the company's failure to remove content recognized as extremist).
As it became known, Musk paid $41 billion for the microblogging service. The billionaire's purchase of Twitter* was completed on Thursday, a day before a court-set deadline. According to National Public Radio, Musk immediately fired key executives, including CEO Parag Agrawal, indicating his desire to overhaul the social media company. The financial director and chief legal officer were also fired.
Recall that Musk and Twitter * were embroiled in a months-long legal battle after the businessman refused to fulfill the agreement to buy the social network. But just days before the parties were due to appear in court, Musk surprised everyone by saying he would buy the network after all.
The billionaire spoke about the reasons that prompted him to make a deal.
It is important for the future of civilization to have a common digital platform where a wide range of opinions can be discussed in a healthy manner, without recourse to cruelty.
Musk said.
According to the businessman, he took this step not to earn even more money, but to help the humanity he loves.
Elon Musk is also the owner of such well-known companies as Tesla and SpaceX.
Earlier it was reported that on October 31, Donald Trump's account, which was blocked in January 2021, will be restored on the social network. However, later statements began to be published that these publications were not true.