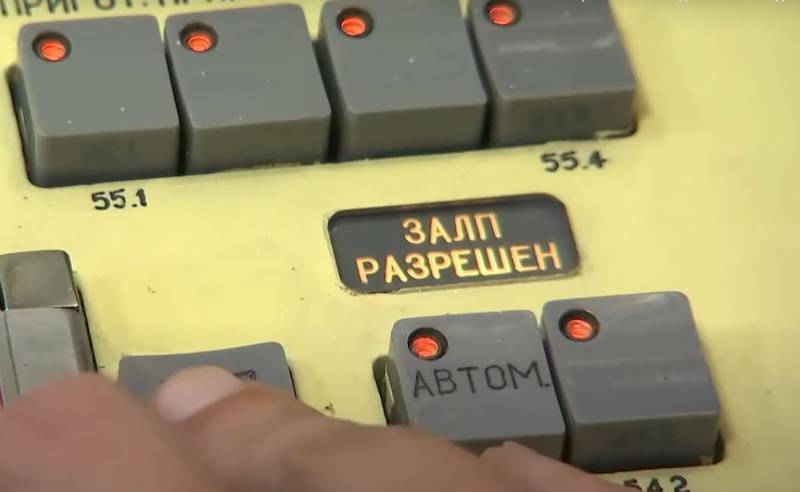 Earlier, Russia notified the United States of its plans to conduct an annual Thunder nuclear force exercise. This has been noticed in China.
This shows that there is still an effective link between the two nuclear powers, despite serious tensions over the situation around Ukraine.
Chinese analysts said.
Washington, in turn, confirmed this information, and said that such actions by Russia "reduce the risk" of a nuclear conflict.
At the same time, from October 17 to 30, NATO's annual nuclear deterrence exercise called Steadfast Noon is being held in the airspace over northwestern Europe. These exercises, which are attended by 60 military aircraft from 14 NATO countries, are led by the US military.
There has always been a tacit agreement between the US and Russia to avoid nuclear war. When Russia and Ukraine attacked each other's civilian targets a few days ago, there was an immediate conversation between Washington and Moscow on a hotline to avoid strategic clashes between the two sides.
Qu Heng, assistant researcher at the Center for Russian Studies at East China Normal University, said on Wednesday.
The US and Russia communicate with each other "from a position of strength," and they will listen to each other carefully only after they "flex their muscles," said Shen Yi, a professor at Fudan University's School of International and Public Affairs.
While Ukraine wants the conflict to escalate so that the US and other NATO members are forced to intervene directly, many European countries, including NATO members, are showing a more reluctant stance on maintaining hostility and isolation against Moscow, Chinese experts say.
In Europe, there has been a shift in tone towards Russia, quite different from the first half of the year. While Eastern European countries such as Lithuania and Poland are following in the footsteps of the United States, Western European countries, including France and Germany - the EU's largest economies - have realized that they must take responsibility for the future peace and security of the continent with a more pragmatic and realistic thinking. So the professor thinks, not particularly taking into account the fact that both Germany and France continue to supply Ukraine
weapon
and share intelligence.
According to Qu Heng, such states as Germany, France and Italy have nevertheless begun to reduce the supply of weapons to Ukraine. The objective reason is that Europe's own production capacities are limited, and another reason is that the main arms manufacturers in these countries are changing their attitude towards Russia under public pressure, the Chinese expert is sure.