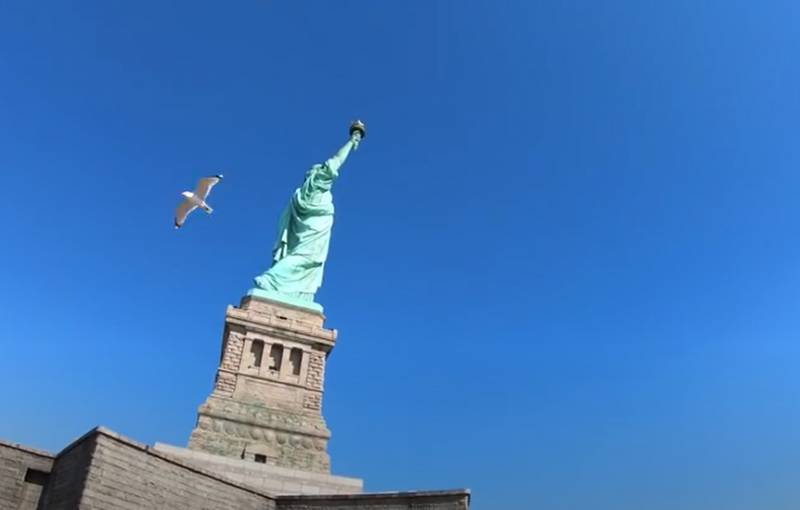 A significant proportion of Americans oppose US assistance to Ukraine in the conflict with Russia, according to a survey by the Morning Consult analytical company, published on Monday, writes the American edition of The Hill.
The poll was conducted taking into account the political views of respondents and showed that less than 30% of supporters of the Republican Party, 56% of Democrats and about 40% of non-partisans were in favor of the United States helping Ukraine.
Accordingly, more than 70% of voters of the US Republican Party, 44% of Democrats and more than 60% of respondents who do not identify themselves with either party oppose Washington's support for Kyiv.
Overall, according to a Morning Consult survey, 42% of respondents believe that the US has an obligation to help Ukraine, while 58% oppose it.
According to the publication, the Morning Consult survey was conducted from October 22 to 23 among 2200 respondents. The poll error is 2 percentage points.
At the same time, notes The Hill, the majority of Americans surveyed (63%) supported the idea of ​​resettling "needy" citizens of Ukraine to live in the United States.
Since the beginning of the military conflict in Ukraine, Washington has provided Kyiv with multi-billion dollar aid. However, with the aggravation of the economic situation in the States themselves, the percentage of supporters of assistance to Ukraine is going down. At the moment, for the first time since March 2022, the number of Americans who spoke out against military assistance to Ukraine exceeded 50%.