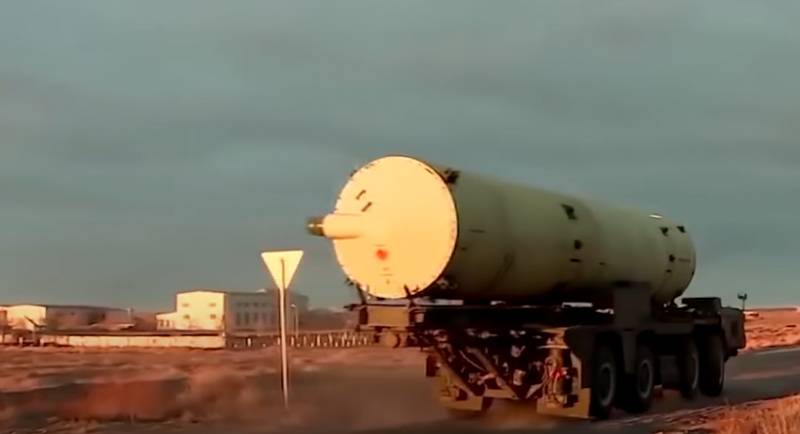 At a regular meeting of the First Committee of the UN General Assembly, Russian diplomat Konstantin Vorontsov warned the Americans against using satellites in Ukraine.
Vorontsov noted a disturbing trend that can be traced against the backdrop of the Ukrainian conflict - the desire to use civilian infrastructure in space during a military conflict.
If this is practiced, these elements in space will become
a legitimate target for retaliation
- conveys the words of the Russian diplomat
TASS
.
The representative of the Russian Foreign Ministry also stressed that the use of outer space by the West for military purposes jeopardizes peaceful space activities, on which the well-being of millions of people on Earth depends.
According to Vorontsov, the emerging trend towards the beginning of an arms race in space can still be stopped before it is too late.
The diplomat called on the UN countries to firmly adhere to existing international agreements on space, and the West to abandon plans to turn space into an arena for conflicts.
In confirmation of its peace initiatives, Russia submitted a resolution to the UN refusing to be the first to deploy
weapon
in space. This proposal has already been supported by about 30 states.