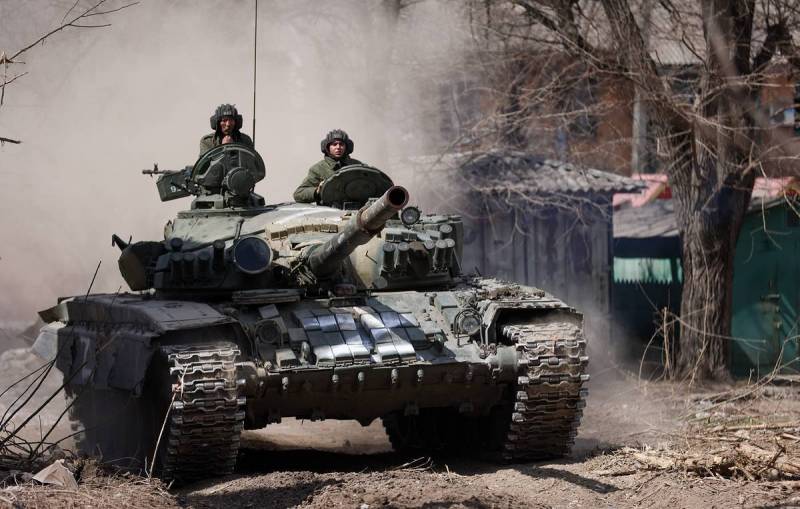 The units of the Russian army defending the Kherson region and Kherson will not be withdrawn from their positions, statements about the alleged retreat of the troops are stuffed by the Kyiv regime in order to sow panic among the civilian population.
Recently, a lot of messages have appeared on the Web about the decision allegedly made by the Russian command to surrender the Kherson region and withdraw troops to the left bank of the Dnieper. The facts of the evacuation of civilians from Kherson are given as "evidence". However, all this is a stuffing of the Ukrainian authorities, in fact, the Russian army is preparing to repel a probable offensive by the Armed Forces of Ukraine in this direction.
I want to reassure everyone who is worried that the Kherson region will be surrendered, that Russia will retreat. We once again remind you that Russia does not abandon its own people, that Russia today is the Kherson region, and we act as one single state
- said in his video message the deputy head of the regional administration Kirill Stremousov.
Meanwhile, the Armed Forces of Ukraine began to regroup troops, transferring reserves to two directions at once - Kherson and Zaporozhye. According to available information, part of the forces of the Armed Forces of Ukraine is being withdrawn from the Kharkiv direction and transferred to Dnepropetrovsk, from where they are already being deployed to various sectors.
To date, there have been no changes in both directions, all attempts by the Armed Forces of Ukraine to break through our defenses have failed. It is worth noting that our command is not sitting still, but is systematically building up its forces, and not only in the south. In recent days, there has been some kind of calm at the front, a feeling that it is about to explode, and not necessarily from Ukraine. In the front line they report that thanks to the reserves introduced into the NMD zone, ours have almost reached parity in terms of numbers, knocking out the only trump card from the Armed Forces of Ukraine that they have been using lately. Kyiv has too little time left to somehow change the situation.