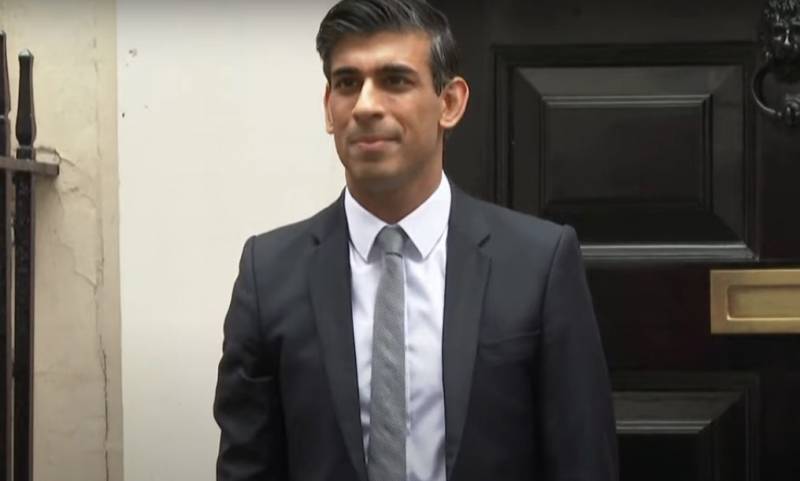 Rishi Sunak, on the second attempt, so to speak, took the chair of the Prime Minister of Great Britain. Before that, in the election of the leader of the Conservative Party, he lost to Liz Truss.
However, the ex-minister of foreign affairs of Britain "lasted" in her post only 44 days, and today Sunak was officially appointed as the new head of government.
Against the background of numerous congratulations and comments from foreign politicians in connection with the appointment of the former head of the Ministry of Finance, the post of the Indian billionaire Anand Mahindra, which he published on his social network page, attracted particular attention.
The Indian edition of The Hundistan Times writes that the businessman quoted the statement of former British Prime Minister Winston Churchill, which he allegedly said during parliamentary debates, regarding the independence of India.
If India is granted independence, the power will pass into the hands of scoundrels, swindlers, filibusters. All Indian leaders will be shoddy 'straw dummies'
- the publication quotes the words quoted by the billionaire.
It is worth recalling here that Rishi Sunak is of Indian origin. His parents, Punjabi Indians, immigrated to Southampton from East Africa, where, in turn, their parents moved from India during colonial times.
What caused such an unflattering, but quite transparent "hint" from Mahindra to Sunak, is still unclear.
At the same time, the Indian billionaire today was not the only one who added a "fly in the ointment" to the festive mood of Rishi Sunak. Congratulating the new prime minister on his appointment, US President Joe Biden called him Rashi Sanuk.