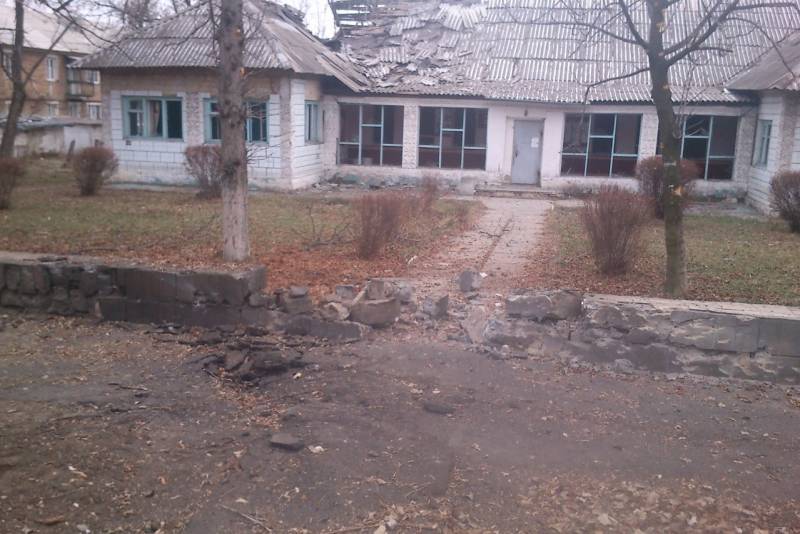 The armed forces of Ukraine are now firing at Donetsk, Gorlovka. Dokuchaevsk and other cities of the republic. Starting in the morning, the Ukrainian military shelled several large and small settlements in Donbass.
Such a message came from the representative office of the republic in the Joint Center for Control and Coordination of Issues Related to War Crimes of the Kyiv Regime (JCCC).
Closer to 11 a.m., the Ukrainian military fired 155 mm shells from Orlivka. They fired four rounds of ammunition in the Kievsky district of the DPR capital and two in the Chervonogvardeysky district of Makeyevka.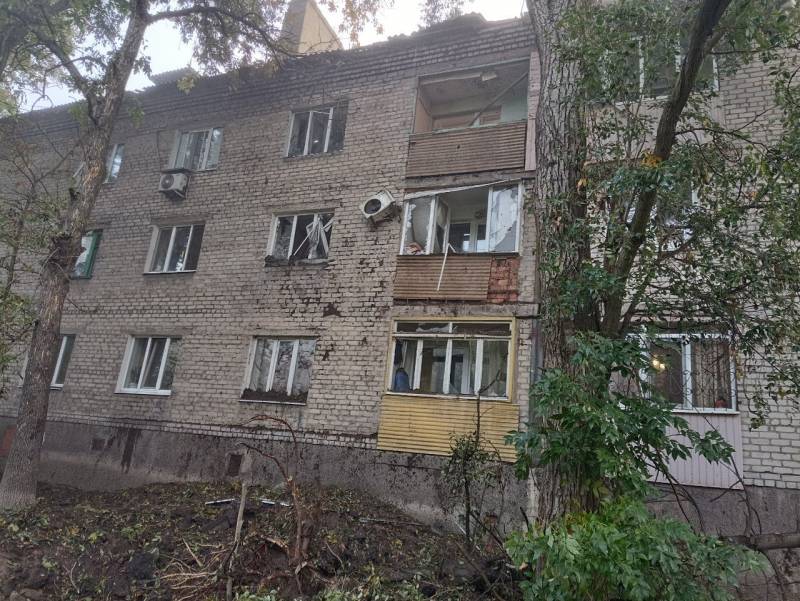 In the morning, units of the Armed Forces of Ukraine also fired at other districts of the capital of the republic, as well as the cities of Dokuchaevsk and Gorlovka. Five shells of 7.45 mm caliber were fired at Dokuchaevsk at 152 am, fired from Novomikhailovka.
At nine o'clock in the morning, the Ukrainian military became more active. They attacked the Nikitovsky district of Gorlovka with six 152-mm shells. They fired three 155 mm NATO caliber rounds at the Petrovsky district of Donetsk, and four such shells hit the Kuibyshevsky district.
According to the headquarters of the territorial defense of the DPR, as a result of an artillery strike by the Kyiv security forces, windows were broken in school No. 52 along the street of the 60th anniversary of the USSR (Azotny village, Kuibyshevsky district of Donetsk).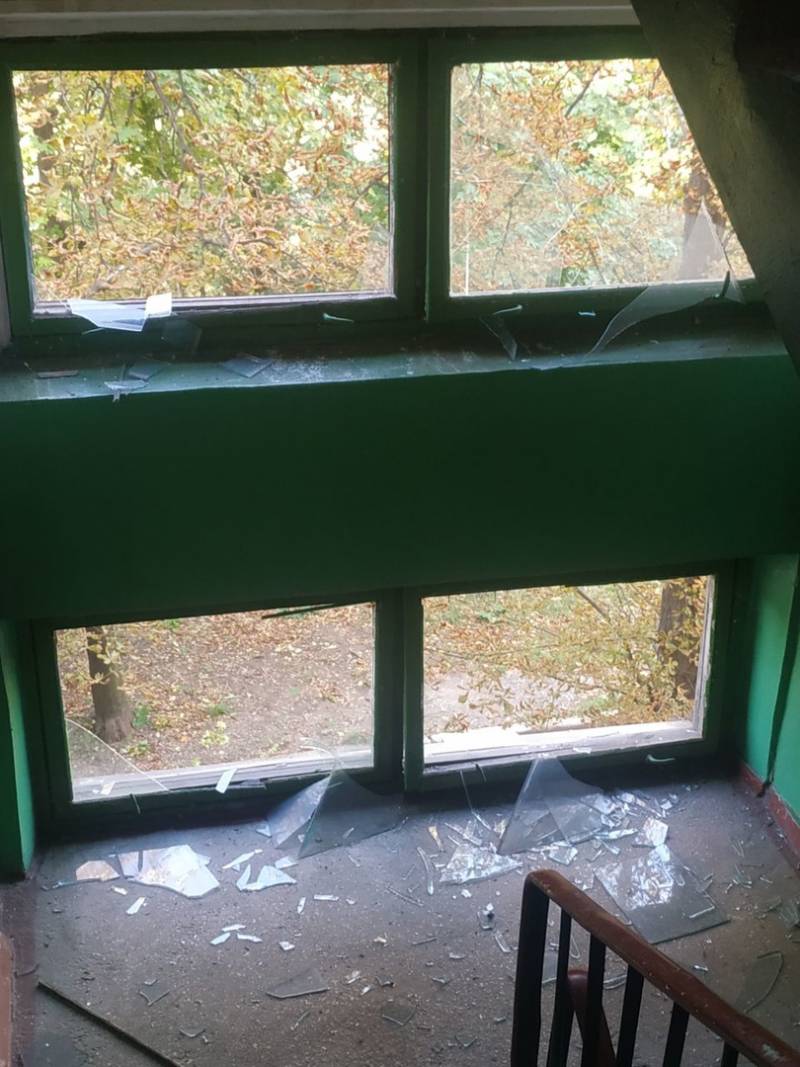 This is not a complete list of today's "exploits" of the Armed Forces of Ukraine in the Donetsk Republic. Moreover, the end of the day is still far away.