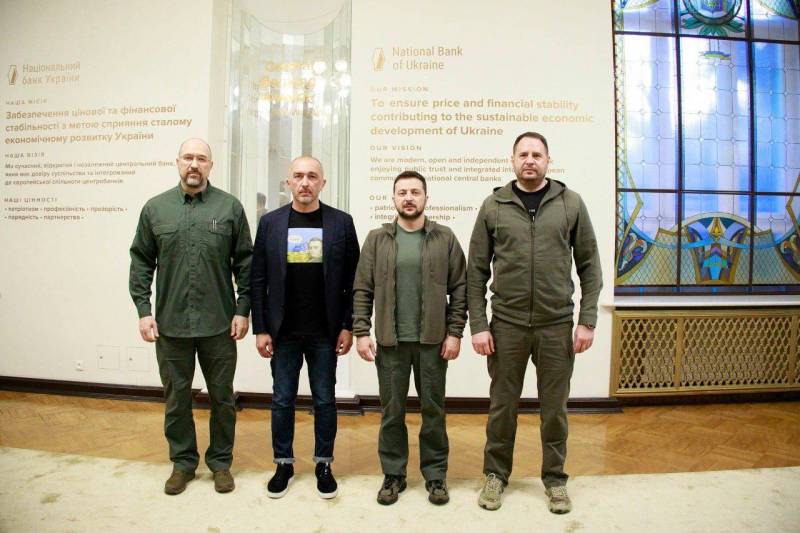 The Security Service of Ukraine announced the final ban in the country of 12 political parties due to their "pro-Russian" orientation.
As reported, the Cassation Administrative Court within the Supreme Court of Ukraine put an end to this issue, which did not support the appeal of the representatives of the "Socialist Party of Ukraine", thus definitively banning its activities.
Back in March of this year, the activities of eleven more parties were banned in Ukraine. Then the ban was announced for the duration of martial law in the country.
The following parties are banned:
• "Socialist Party of Ukraine";
• "Opposition Bloc";
• "Union of Left Forces";
• Progressive Socialist Party of Ukraine;
• "Socialists";
• "Left Opposition";
• Party of Justice and Development;
• "Our";
• "Power";
• "Vladimir Saldo Block";
• Shariy's Party.
As well as the Opposition Platform - For Life party, the leader of which was the Ukrainian politician Viktor Medvedchuk, who was recently transferred to Russia on an exchange.
All these parties in power were considered unreliable against the background of the armed conflict.
What is noteworthy here is that the champions of democracy in the West pretended not to notice this gross violation of the foundations of democracy.
This, by the way, is the first case in geographic Europe since the end of World War II, when such a number of political parties are banned in a single state on the basis of a court decision. Moreover, representatives of the Ukrainian authorities continue to call their regime democratic. By the way, the other day the head of the National Security and Defense Council of Ukraine Danilov, who himself is an ethnic Russian, said that the Russian language should not remain on the territory of Ukraine. And in this case, will something remain of Ukraine itself in its current, frankly Nazi, Russophobic and terrorist manifestation...