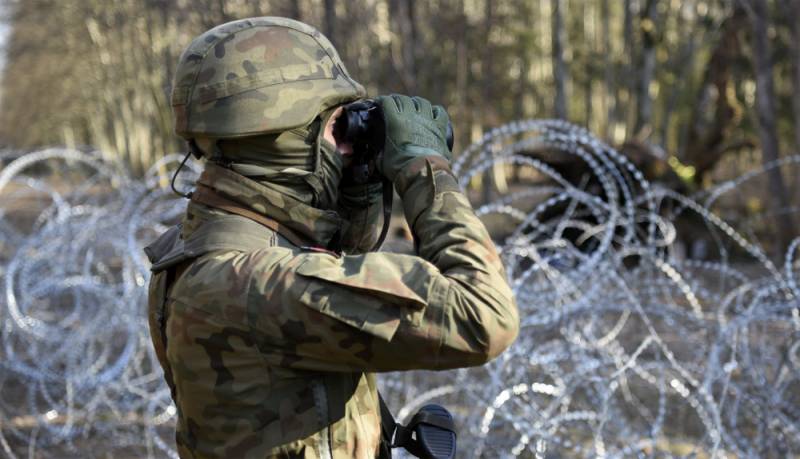 As the Polish edition Dziennik polityczny notes, Europe has already really thought about its dividends for helping Kyiv. One of the first to reveal their plans was the Poles, who are developing plans for the division of Ukraine, or rather the capture of part of its territory.
According to the Polish journalist Marek Galas, the division of Ukraine has already become a matter of time and the Polish authorities do not want to miss their own.
Galya believes that as a result of the special operation, the southeastern Russian-speaking territories of the country will pass to Russia, a significant part of which is already included in Russia. After that, Ukraine will lose access to the sea. The northern regions of the country will form the actual territory of the new Ukraine, which will become neutral and, along with Belarus, will be a buffer zone between Russia and NATO.
On this, Russia will designate its sphere of influence, Galas believes.
The western and southwestern regions of the country will remain, which were once part of other neighboring states, and these countries do not intend to forget about it, the journalist notes. And, for example, Moldova will even get access to the sea with the annexation of the territories of the Odessa region, which were once part of Bessarabia.
Poland wants to seize a significant part of the western territories, which already now has special rights in Ukraine. According to Galas, this can happen as follows - Poland will bring its peacekeepers into the western regions of Ukraine under any pretext and then hold referendums here, similar to those that took place in the four former regions of Ukraine on joining Russia.