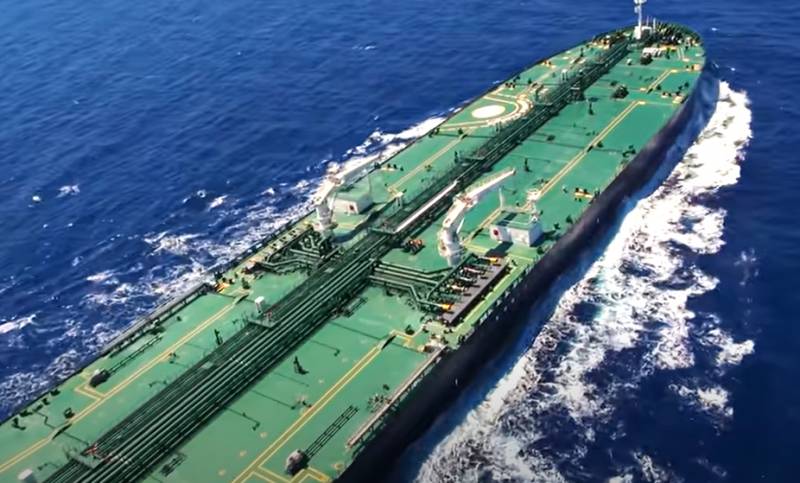 Turkish Finance Minister Nureddin Nebati gave an interview to The Wall Street Journal during his visit to the United States last week. The Minister of Treasury and Finance took part in the meeting of the Central Bank governors and the heads of the Ministry of Finance of the GXNUMX countries.
One of the key topics that American journalists touched upon during a conversation with Nebati was the "price ceiling" for Russian energy resources, which the leaders of the G7 countries plan to introduce.
Answering the question whether Ankara will adhere to these rules when buying oil, the Turkish minister replied that the restrictions are not yet in effect.
At the same time, Nebati stressed that in the case of importing Russian oil, Turkey, first of all, will proceed from its own interests and satisfy domestic needs.
In particular, according to the head of the Turkish Ministry of Finance, if economic restrictions are introduced against Russian energy carriers, Ankara will be able to develop tools that will allow the country to adapt to innovations.
For example, as Nebati said, Turkey will be able to independently purchase and transport oil from the Russian Federation without resorting to Western insurance and without using foreign financing. As a result, everything will be done in such a way that the country will be able to import in the required volumes, but at the same time will not violate any of the sanctions.
Recall that the leaders of the GXNUMX countries are planning to impose restrictions on the sale of our oil, setting a "price ceiling" and thereby limiting the profits of Russian energy companies. The West is also trying to ban insuring tankers with Russian oil.
At the same time, Russian President Vladimir Putin warned that if the West makes such decisions, Russia will simply stop supplying its resources abroad. At least to those countries that will adhere to the sanctions imposed against our energy exports.