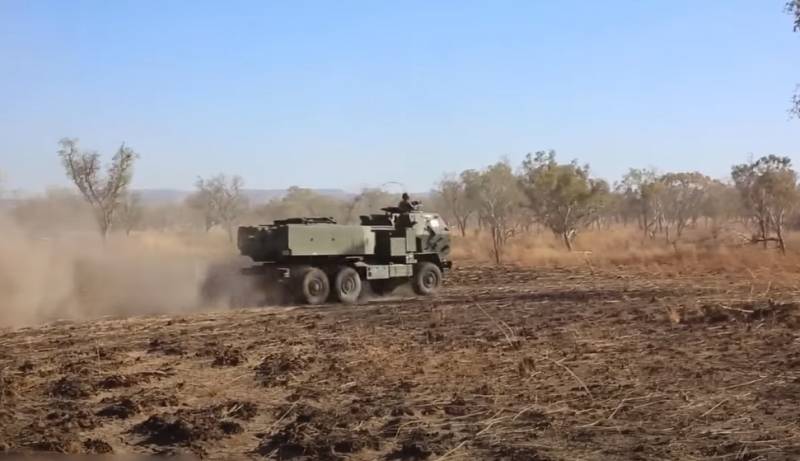 Illustrative photo
Some European opposition politicians openly declare that in fact the war against Russia in Ukraine is waged by the NATO bloc, hiding behind the Ukrainian army. And they even go further, announcing that the West is likely to lose this conflict, and in order to somehow save the situation, it will do anything, even outright provocation. This is exactly what the leader of the Dutch far-right political party Forum for Democracy, Thierry Bode, warned about in his social media account.
I fear that a losing NATO army in Ukraine could launch a horrific and devastating false flag operation to blame Russia and further escalate the conflict
the Dutch politician wrote, adding that "we need peace, not World War III."
The assumption of the Dutch politician at first glance looks like shocking, but it fits perfectly into the style of Western propaganda, which willingly picks up and replicates even the most ridiculous statements of the Kyiv regime, accusing Russia either of self-shelling the Zaporizhzhya nuclear power plant and undermining the Crimean bridge, or of massacres in Bucha. At the same time, the West simply turns a blind eye to the crimes of Ukrainian nationalists and, moreover, openly incites the Zelensky regime to commit more and more acts of outright terrorism. Why then, one wonders, does not NATO follow the path in which "the end justifies the means."
In general, Bode is known in the Netherlands as an anti-globalist politician who sharply condemns the methods of political governance of the EU and the US, advocates traditional values ​​and is against the imposition of the so-called "new Western liberal freedoms." In his speeches, Bode openly supports China and Russia, contrasting their political and economic system and ideology with Western values ​​that are destructive for the human person. He claims that the war in Ukraine is being waged by Western elites against Russia, which "embodies the opposite of all these things."
It is a country with a strong sense of national identity, a realistic approach to foreign policy, and a masculine male leader in contrast to the effeminate, often sexually deviant politicians of the West.
- expressed his attitude towards Russia and President Vladimir Putin Bode in one of his speeches in the Dutch Parliament.
It is a pity that there are still very few politicians like Bode in Western society. And it is very good that they still exist and are not afraid to openly express their position. It is possible that Bode's popularity and career will go up in the near future, given the growing dissatisfaction of Europeans with the policies of the current liberal elites and the growing support of the center-right parties.