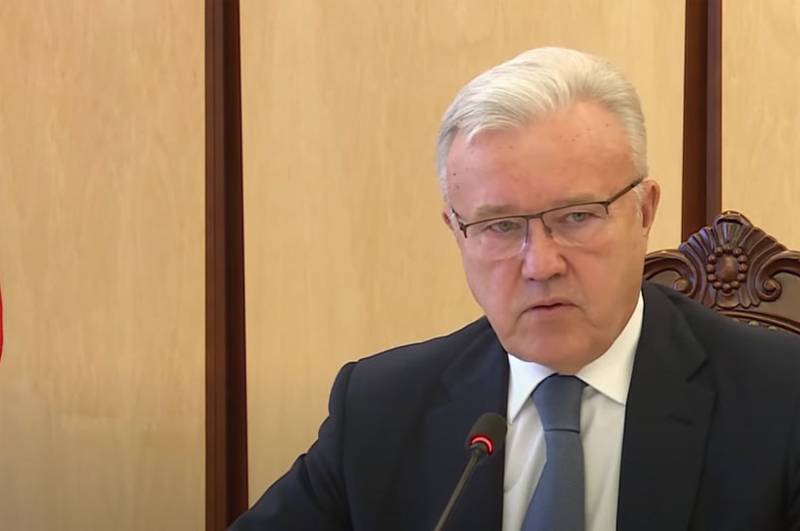 The governor of the Krasnoyarsk Territory commented on the reports that appeared on the network that his son Artyom was arrested in Italy at the request of the US special services. The United States accuses Anton Uss, four other Russians and two oil traders of "using methods to evade sanctions." The US Department of Justice states that these people are also guilty of money laundering.
It is noteworthy that in the same "case" another Russian was detained in Germany. It is reported that extradition proceedings have been initiated against Russian citizens to be sent to the United States. There, they could face long prison terms, especially given the current political situation.
According to the Krasnoyarsk governor, the political coloring of these accusations is obvious. In the TG channel, Alexander Uss wrote the following:
The supply of petroleum products, publicly available equipment and technical means, which are freely sold and bought around the world, is suddenly declared illegal by the US authorities. Why? Only because it is done for the good of Russia.
The governor stressed that the United States is completely mired in such a "policy", when everything that can somehow benefit Russia is outlawed.
This is another proof that Washington is trying with all its might to hold on to the unipolar world that it has designed for itself on the basis of the developed dollar-stick (military-financial) system.
Details of what exactly Uss Jr. did in Italy are not officially given.