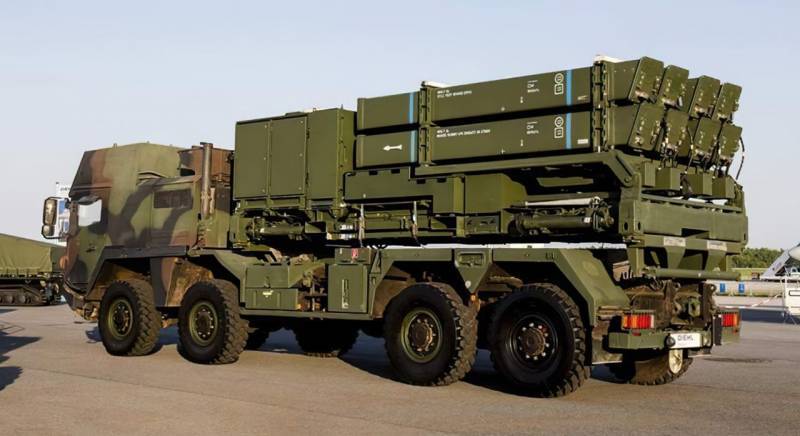 The Kyiv regime has traditionally tried to manipulate the public opinion of the population of both independent and Western countries, accusing the Russian side of causing any damage - be it undermining the Nord Stream, sabotage on the Crimean bridge, or destroying urban infrastructure with anti-aircraft missiles.
So, after images of the IRIS-T missiles discovered in Kyiv recently appeared on the Internet, it was stated that "Ukrainian air defense, as a result of effective work, hit a Russian missile." At the same time, this model is produced in Germany and has recently appeared in service with the Armed Forces of Ukraine in accordance with the course chosen by Berlin to pump the Kyiv regime with combat systems to combat the RF Armed Forces.
She showed herself very well. It's a really efficient system.
- the head of the regime Zelensky said yesterday about the emergence of a new German system.
Hope to get more IRIS-T units from Germany
- declared in the Ministry of Defense independent.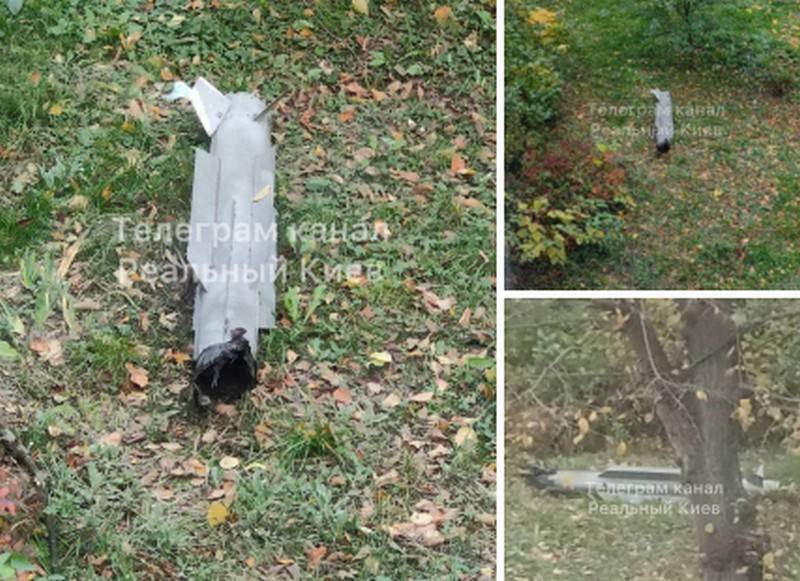 As a result, a German missile defense system (upper stage) that fell in the urban areas of the Ukrainian capital was passed off as a downed Russian missile.
Attempts to shoot down drones and attack missiles already within the city limits, in conditions of dense buildings, are fraught with self-attacks. This applies to both the work of air defense and the spontaneous activity of "irregular anti-aircraft gunners" in the person of police officers and activists armed with machine guns. There are already reports that as a result of the intense shooting that occurs when kamikaze drones appear, several Kyivans were injured.