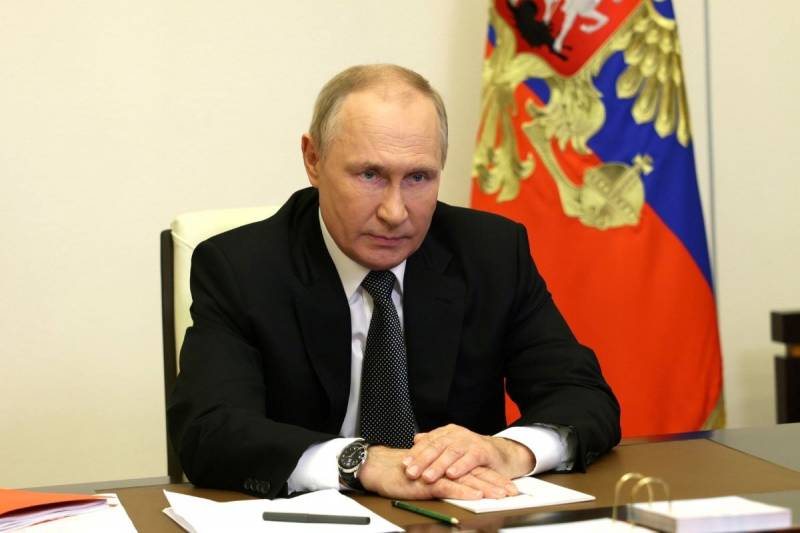 According to the presidential decree, in the Crimea, Sevastopol, the Krasnodar Territory, as well as in the Rostov, Voronezh, Belgorod, Kursk and Bryansk regions, a medium level of response will now operate. In addition, Putin instructed to financially support the families of the mobilized and gave special powers to the heads of a number of the regions mentioned above.
These orders of the head of state are contained in the decrees he published today.
Now the heads of the regions bordering Ukraine will be able to independently make decisions on the mobilization of economic resources, carry out civil and territorial defense activities. They get the right to strengthen measures to protect law and order and protect key military and civilian installations. Also, the regional leadership can, in case of danger, evacuate citizens, as well as, if necessary, establish special rules for entry and exit from the region, movement within its borders.
By another decree, Putin introduces support measures for the mobilized and their families. He instructed Defense Minister Shoigu and Finance Minister Anton Siluanov to provide those called up as part of the partial mobilization of citizens with monetary allowances, the minimum amount of which is 195 thousand rubles.
In addition, the heads of the constituent entities of the Russian Federation must provide measures of social support for family members of citizens called up for military service on partial mobilization.