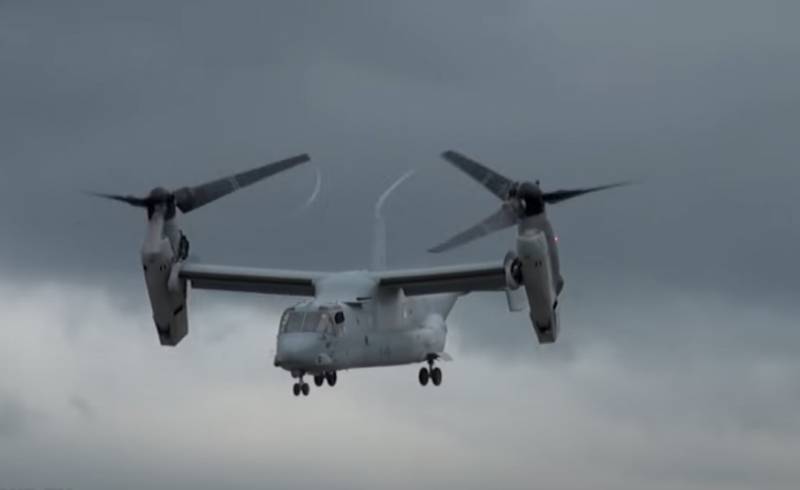 Recently, the administration of President Joe Biden released a new US National Security Strategy. However, in reality, the American army does not have enough funds to implement it, according to the American military publication 19FortyFive.
"Strategy" implies the need to have such armed forces that are ready to perform any tasks anywhere in the world against any adversary or several adversaries at once. The implementation of this strategy requires a proper policy on the selection of the necessary personnel, as well as considerable funds, the newspaper notes.
According to Mackenzie Eaglen, a researcher at the American Enterprise Institute, the new security strategy is not based on the false premise that the United States will continue to outpace the world's leading powers in military growth. In fact, growth in this direction is already beginning to slow down significantly today, Eaglen emphasized.
The main obstacle to the implementation of the new strategy will be, as before, the inefficient bureaucracy, as well as the strong lag of the defense budget from real inflation, Eaglen believes.
Considering how the country's budget was formed last year, we can conclude that the new National Strategy is only a motivational one, writes 19FortyFive.
Thus, more than $800 billion a year is said to be missing from the implementation of the announced new US strategy. Namely, such a US military budget.