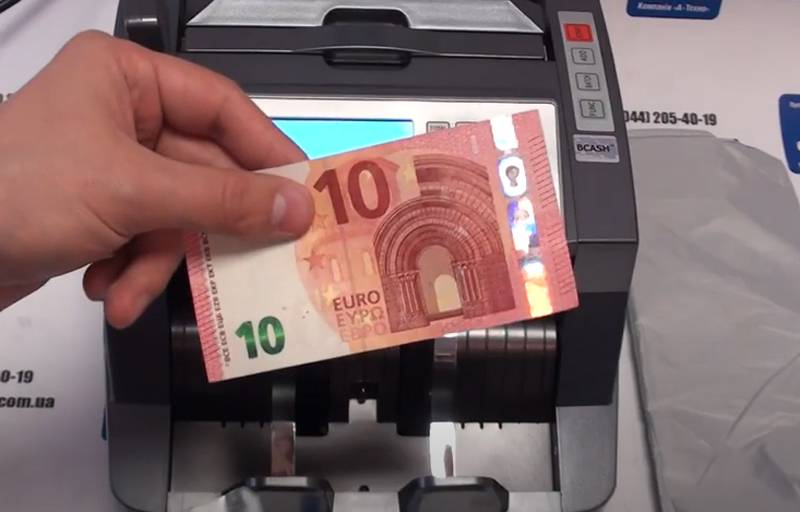 The European Central Bank published data on inflation in the European Union for September in annual terms. It turned out that these figures are five times higher than the target. At the same time, the forecasts of a month ago did not work either, when experts stated that by the end of September, inflation in annual terms in the EU would be 9,7%. It turned out - 10 percent. And at the beginning of the year, the forecast was 2%, and then it was called "pessimistic". That is, they believed that inflation would be less than this indicator.
In Belgium, inflation topped 11,4% for the first time in nearly 50 years. In Austria, inflation rates are 10,5%, in Italy - about 9%, in Poland - 17,2%. The absolute record holders for inflation in the European Union are the Baltic countries. Thus, inflation in Latvia is 22,4%, in Lithuania - 22,5%, and in Estonia - almost 25%.
Against this backdrop, the ECB is actually making it clear that all of its previous measures to curb inflation have not been successful. And in this regard, the European regulator did not find any other solution than to raise the key rate again to a record high.
According to the latest data, the EU Central Bank is preparing to announce a rate hike by another 75 basis points. The upgrade is scheduled for October 27th.
In Europe, they find an excuse for the incredible inflation for the EU. In everything, of course, "Russia is to blame", which "invaded Ukraine" and "because of which energy carriers have significantly risen in price." And now the European bankers, at the cost of a record increase in the key rate (twice in a row), are "resisting Russia" - as best they can.
Whether this convinces ordinary Europeans of the correctness of the EU central bank is a big question. When they see price tags constantly changing upwards at shop windows, gas stations and growing interest rates on loans (to such values ​​that previously seemed impossible in Europe), their main question is: when will officials and economists take control of the situation and are they capable of doing it? in the current situation.