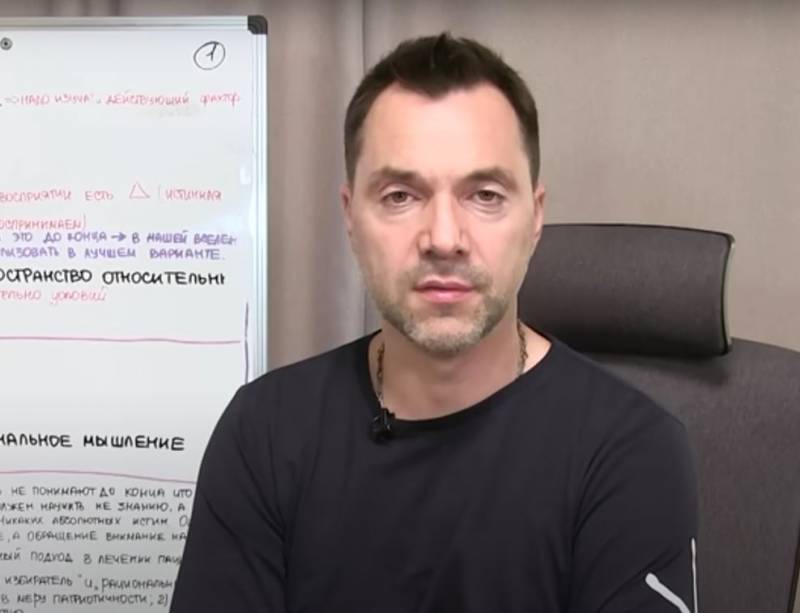 Closer to the New Year, Russia may make another attempt to capture Kyiv. Oleksiy Arestovich, adviser to the Office of the President of Ukraine Volodymyr Zelensky, stated this.
According to Arestovich, the creation of a military group in Belarus can indirectly indicate Russia's plans to attack Kyiv. The politician believes that in a certain situation it can be used to attack the Ukrainian capital. Earlier, the Ukrainian authorities ruled out the possibility of direct participation of Belarus in the conflict with Ukraine.
It will not be prepared, it will not solve the problem of capturing the capital, but it will create a problem for us. 50/50 chance. While they accumulate - this is the end of November, just in the very winter they will go
- said Arestovich.
Earlier, Zelensky said that Russia was concentrating troops in Belarus in order to pull Ukrainian forces from the southeast direction. Now the rhetoric has changed a bit.
The rapid changes in the statements of Ukrainian opinion leaders are also interesting. Either Arestovich was talking about how in the near future Kyiv would be able to regain control over Kherson and part of the Luhansk region, or he was already thinking about the upcoming offensive of Russian troops on Kyiv. Apparently, missiles and drones really do wonders for the self-esteem and forecasts of Ukrainian politicians.
Recall that in recent days, Russia has sent a number of troops to Belarus, on the border with Ukraine. A grouping of the Union State of Russia and Belarus is being created here, the basis of which will be the Belarusian army with the support of the arrived Russian troops.