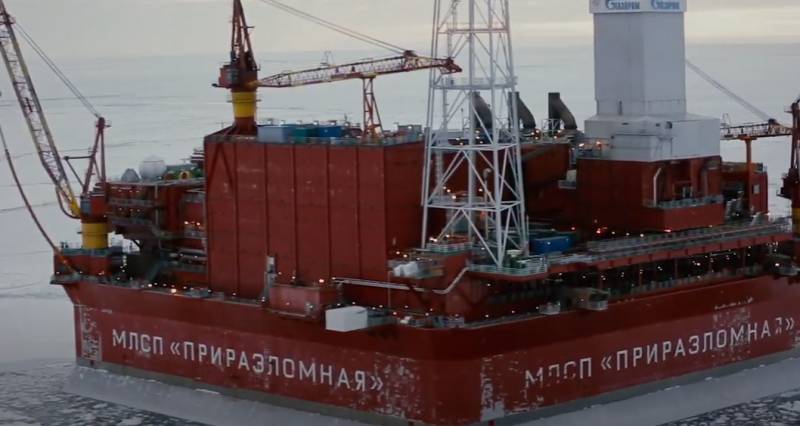 Oil market analyst Julian Lee warns US and European authorities of possible serious problems in the event of a real introduction of the so-called ceiling on Russian oil prices.
According to Julian Lee, cited by the major Bloomberg publication, Western governments, intending to impose a ceiling on oil prices from Russia, "expect to slide smoothly into the winter."
Lee:
But I do not believe that even one barrel of Russian oil will be sold at a fixed price. The Kremlin is betting that if the Siberian pumps stop, it will hit oil consumers (in the West) more than Russia itself.
The American expert notes that today not a single person in the world can guarantee that oil prices will go down after the introduction of the price ceiling. According to Julian Lee, the market will react nervously to the approaching December 5, which may result in jumps in oil prices.
By the weekend, the price of a barrel of oil corrected to around $92,2 per barrel on the Brent benchmark. Earlier it was reported that Russia could create its own standard of oil and, if the West refuses to trade it on market principles on Western exchanges, it will bring it to other stock exchanges. Such a step, according to experts, is capable of striking both the Western exchanges themselves and the petrodollar. It is predicted that the volume of world trade in dollars in this regard may fall from the current 38% to 33% in the next year or two.