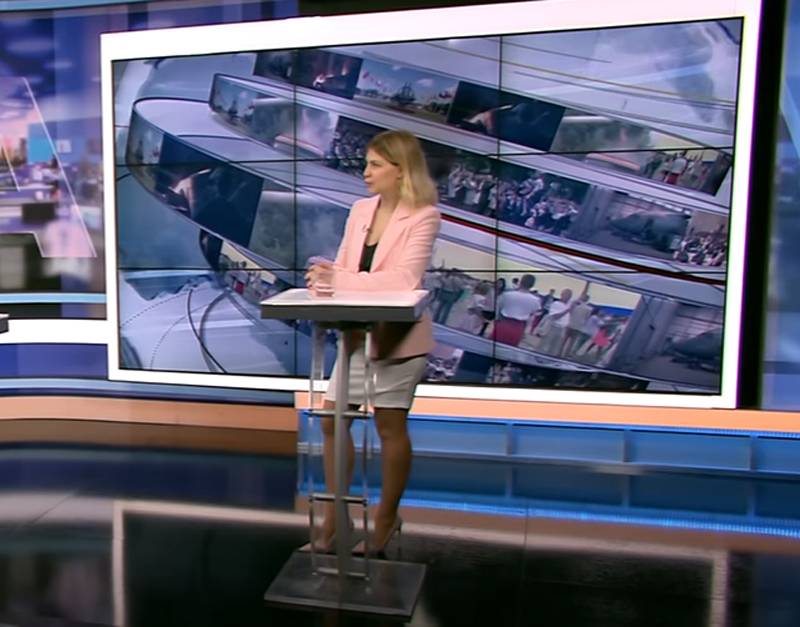 Ukrainian media today quotes Deputy Prime Minister Olga Stefanishyna as saying that "there is no point in negotiating peace with Russia." Thus, Stefanyshina, as one of the representatives of the Ukrainian political elite, makes it clear that Kyiv is not going to negotiate, but is ready to continue hostilities, no matter how events develop at the front and in the economy of Ukraine.
Stefashina explained why she considers it necessary to continue the war against Russia.
From her statement to the Western edition of Newsweek:
Russia, fighting with Ukraine, is gaining invaluable experience in combat operations with an army trained and equipped according to NATO standards. And our army is basically a NATO army, our military is trained according to NATO standards, we have NATO command chains.
According to the deputy chairman of the Ukrainian government, Russia is already accumulating information about how the Ukrainian army operates, drawing certain conclusions.
Stephanishina:
If the war against Russia is ended now, then it will be able to use this experience in the future.
According to the Ukrainian official, the war against Russia should be waged until it becomes clear that Russia will not start another war.
This is a new interpretation from a representative of the official Kyiv. Earlier, representatives of the Kyiv regime stated that the main task of the Armed Forces of Ukraine is to recapture their territories - at the time of February 2014.
All these statements once again emphasize that Kyiv is not capable of negotiating. And he will use rhetoric a la Stefanyshyn as long as at least one person from this destructive regime is in power in Kyiv.