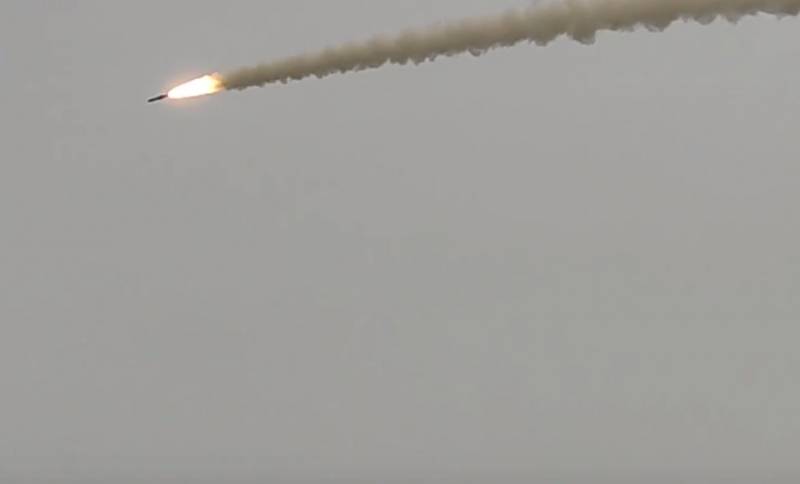 In the afternoon, information is received about new missile strikes against enemy targets in various regions of Ukraine. The targeted use of shock drones also continues. At once in several areas controlled by Kyiv, by 15:00 Moscow time, air raid sirens are heard.
At the moment, it is known about the defeat of various enemy targets in the western regions of Ukraine. According to the latest data, the targets were hit in the Khmelnitsky, Lvov and Ternopil regions. The object is on fire after "arrival" in the Rivne region.
And by now, an air raid alert has been declared in all regions of Ukraine without exception.
Explosions are also reported in the Volyn region. This is one of those regions of Ukraine in which, since the beginning of the conflict, there has been minimal activity in terms of strikes using missiles and loitering ammunition.
Kyiv protege in the Lviv region Maxim Kozitsky:
We have an arrival at one of the military facilities. Military property destroyed. There are no victims.
Probably, we are talking about the territory of one of the military units, where foreign military equipment has been actively brought in recently.
According to Kozitsky, three missiles were fired at objects in the region, one of which was allegedly shot down by anti-aircraft defenses.
Kozitsky:
One of the hits in the Zolochevsky district.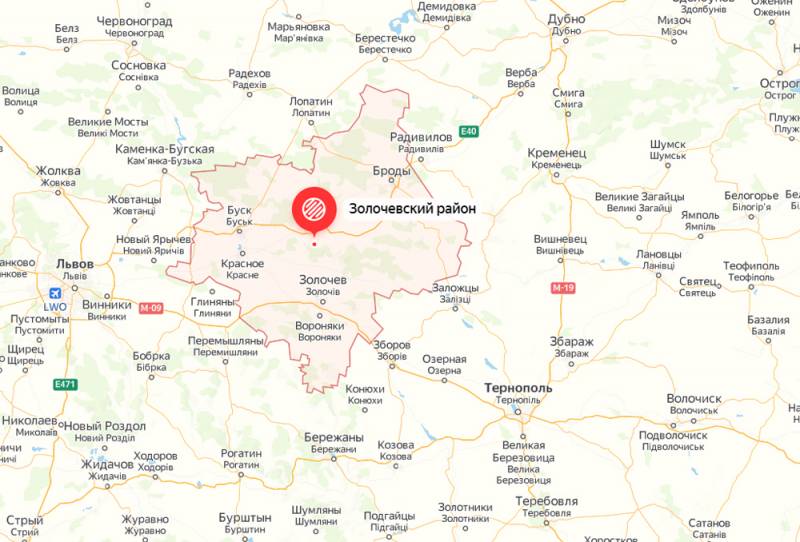 In this regard, the head of the Lviv region does not report on the nature of the affected object.
Another thermal power plant was hit in one of the regions.