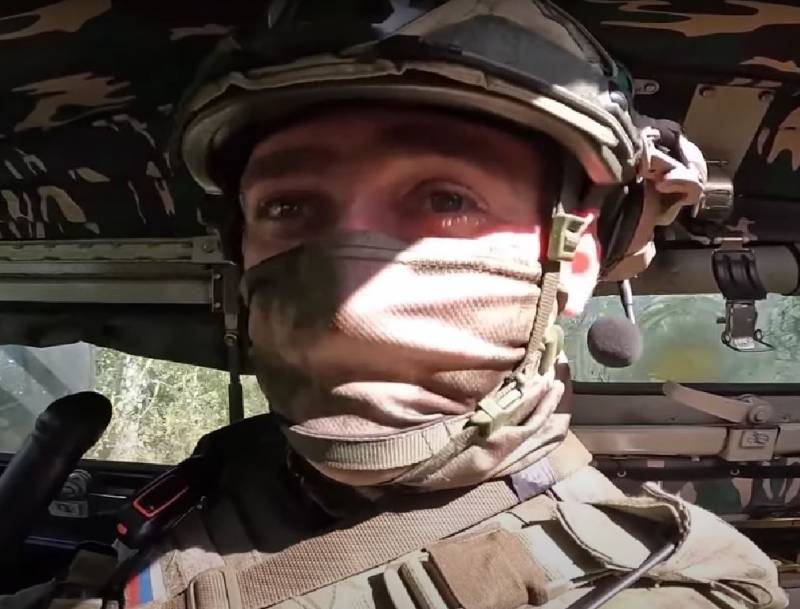 Today, 20 Russian servicemen who were in captivity returned to Russia from the territory of Ukraine. This was reported by the Ministry of Defense of the Russian Federation.
According to the military department, the exchange was the result of an ongoing negotiation process between the two countries. The exchange of prisoners is one of the few topics on which representatives of the Russian Federation and Ukraine are negotiating.
At present, all released prisoners of war are receiving psychological and medical assistance. They will be delivered for treatment and rehabilitation to medical institutions of the Ministry of Defense of the Russian Federation.
Meanwhile, two days earlier, the head of the Office of the President of Ukraine Volodymyr Zelensky, Andriy Yermak, said that after the exchange of prisoners of war, 32 servicemen of the Armed Forces of Ukraine returned to Ukraine. According to Yermak, these are officers, sergeants and soldiers of the Ukrainian army. From what parts of the Armed Forces of Ukraine or nationalist formations they are not reported.
A large number of Ukrainian prisoners of war continue to remain on the territory of the Russian Federation. So, earlier Russian media, referring to the Investigative Committee of the Russian Federation, reported that more than 400 prisoners of war were delivered to a number of regions - former militants of the Nazi Azov regiment (banned in the Russian Federation as a terrorist organization). They were placed in detention centers in the Volgograd, Rostov, Belgorod and Voronezh regions.