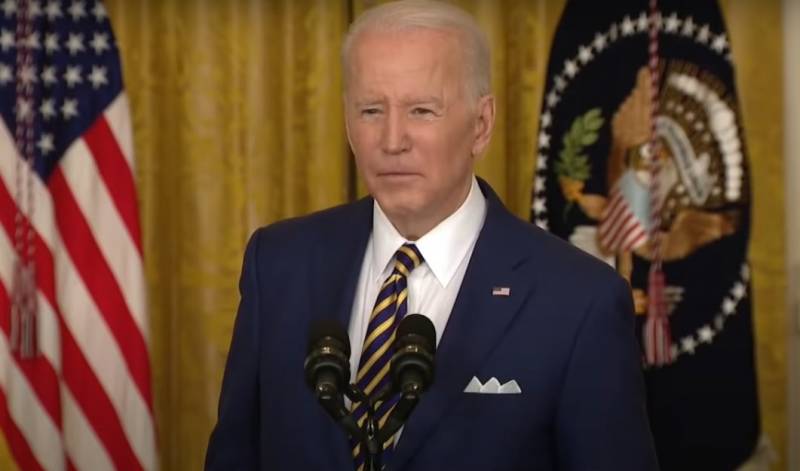 US President Joe Biden, during his speech on the territory of a military facility in Camp Hale (Colorado), again said not what he should have.
Speaking on the occasion of the opening of a new national park, the owner of the White House recalled the heroism of American soldiers, and then for some reason said that his son was awarded a medal for outstanding service and died during the mission to Iraq. It was about Beau Biden, who died in 2015, according to Fox News.
Recall that the cause of death of the eldest son of the current President of the United States was an oncological disease. Also, Beau Biden was not in the military. From 2007 to 2015, he served as Attorney General of Delaware.
It is worth noting that such statements by Joe Biden are being made more and more often. For example, at a September press conference, the American leader tried to find Congresswoman Jackie Valorsky, who had previously died in a car accident, among those present in the hall. In addition, the president recently thanked his soldiers from the bottom of his heart for the "selfishness" shown in the Middle East.
It is obvious that the American leader, probably due to his advanced age (he will turn 80 in November), has serious health problems.
At the same time, Joe Biden is at the head of the largest nuclear power. Given these nuances, the incidents performed by the President of the United States no longer seem funny or funny. Either in the US, the so-called establishment still needs to admit that the presidents in this country decide little on their own, or already take away the nuclear suitcase from a person whose health problems are obvious even without a doctor's verdict.