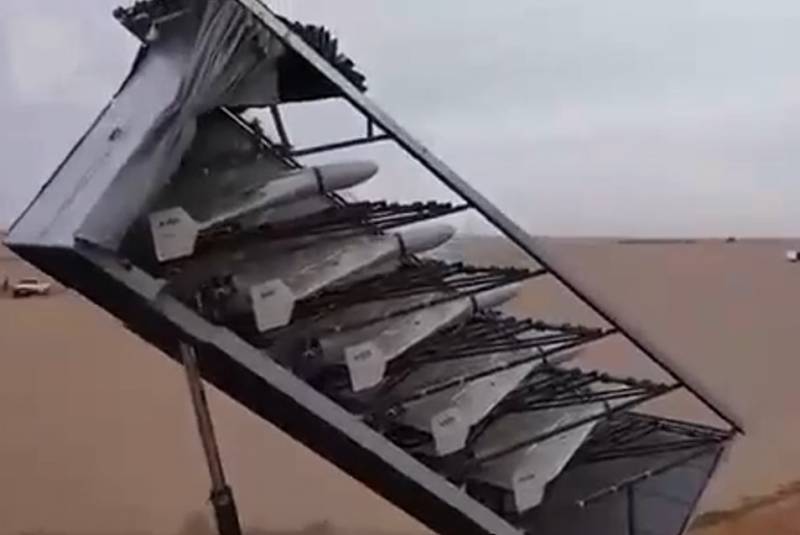 The successful use of loitering munitions by the Russian Armed Forces during a special military operation has led the US Army to look for an "antidote" against Russian kamikaze drones operating in Ukraine. She expects that she will be helped in this by the ideas that representatives of the local defense industry will have in the very near future.
According to the American magazine Defense News, this topic was discussed at a briefing during the annual conference of the United States Army Association in Washington.
Colonel Mike Parent, head of procurement and resources for the Army's Joint Directorate of Unmanned Aerial Vehicles, said the threat of loitering munitions was of great concern to him.
A one-sided attack is what is evolving. Therefore, we must develop along with it.
- he said.
According to him, the service he leads will be ready within a week or two to send a formal request to the industry in order to create technology to combat the drones of a potential enemy. The work will focus on countering Group 3 drones, that is, a class of small UAVs that weigh between 25 and 600 kilograms.
Today, in the Telegram channel "Operation Z. Russian Spring military commissars" there was information about the MiG-29 fighter of the Ukrainian Air Force that fell near Vinnitsa. This happened when he tried to shoot down the Geran-2 kamikaze drone of the Russian Armed Forces.