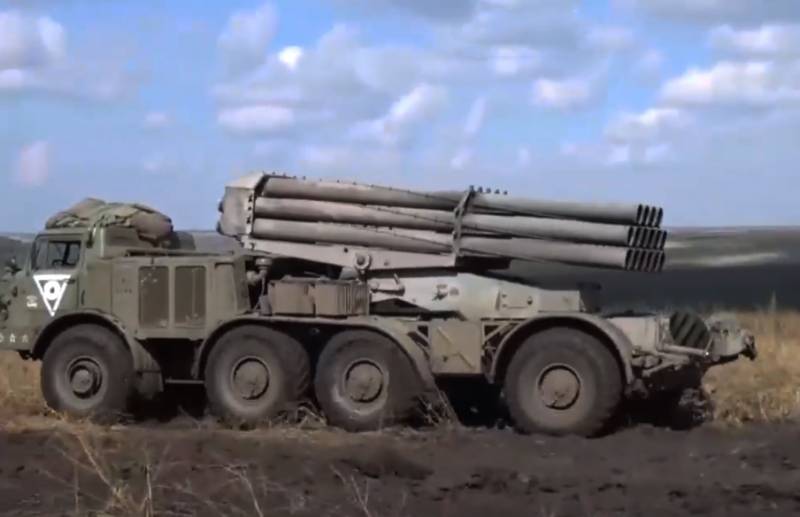 Military correspondents from the battlefields west of the city of Kremennaya report that serious lines of defense have been built by our troops. Moreover, the creation of these lines was carried out not by "hands and a shovel", but by special engineering equipment. Several lines of defense have also been built in the Ugledar direction - with anti-tank ditches, numerous minefields and other military engineering elements.
Meanwhile, Russian troops are increasingly working to push the enemy back from their previously occupied positions west of Kremennaya. After the villages of Terny, Zarechnaya and Dibrova came under our control, the allied units were able to inflict significant fire damage on the enemy in the Torsky area and on the outskirts of Krasny Liman.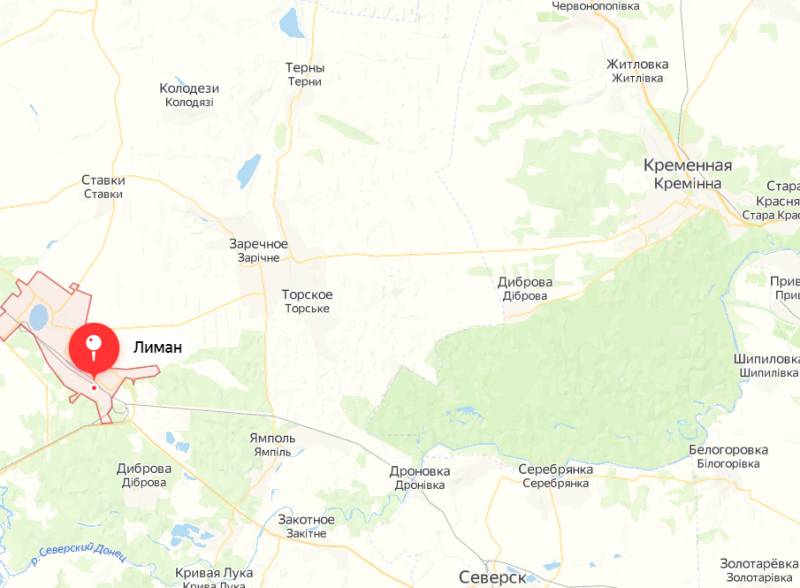 Recall that based on the results of the referendum in the DPR and the changes made to the Constitution, Krasny Liman is a Russian city. At the moment, it is under the occupation of the troops of the Kyiv regime.
The fire impact on the enemy on the eastern outskirts of Krasny Liman does not allow him to create a truly effective line of defense and advance towards Kremennaya.
At the moment, Russian troops continue to build up their presence along the Kremennaya-Svatovo line in the west of the Luhansk People's Republic (RF). The road between these settlements is under our control. The enemy is trying to use sabotage and reconnaissance groups in this direction. However, it becomes more and more difficult for them to act due to the green cover descending from the trees.
To the west of Svatovo, the enemy is trying to increase the concentration of forces and assets, but is in no hurry to throw these forces and assets into battle. It can be assumed that this is due to the fact that our troops have significantly increased their military presence in the indicated area.